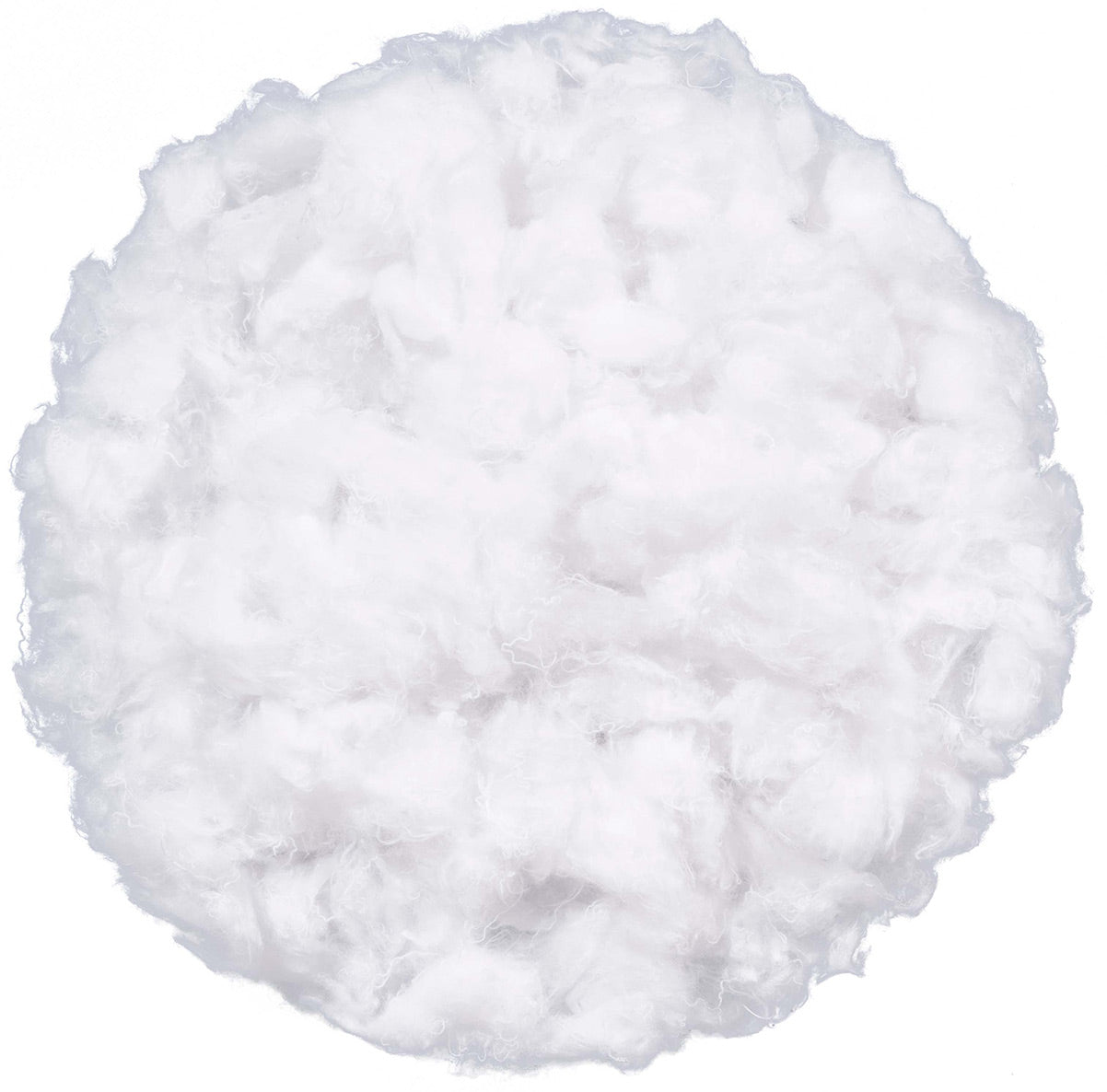 SUSTAINABILITY BEGINS AT THE FIBER LEVEL
Recycled cotton fibers are far more sustainable than the conventional or organic cotton alternatives
No water used in fiber production
No dyes or chemicals
No microplastics
Reduced carbon footprint
Diverts waste from landfill
Recycled Cotton
Organic Cotton
Recycled Polyester
Compare
shirts to
Saves gallons of water
Equivalent of years of drinking water for one person
carbon emissions (fibers)
Prevents the release of lbs of atmospheric carbon
Reduces landfill waste by lbs
Equivalent of bananas for scale 🍌
Sources:
Esteve-Turrillas, F. A., and M. de la Guardia. "Environmental Impact of Recover Cotton in Textile Industry." Resources, Conservation and Recycling, vol. 116, Jan. 2017, pp. 107–15.
Wendin, Marcus. LCA on Recycling Cotton. 2016.
The Life Cycle Assessment of Organic Cotton Fiber. Textile Exchange. 2014.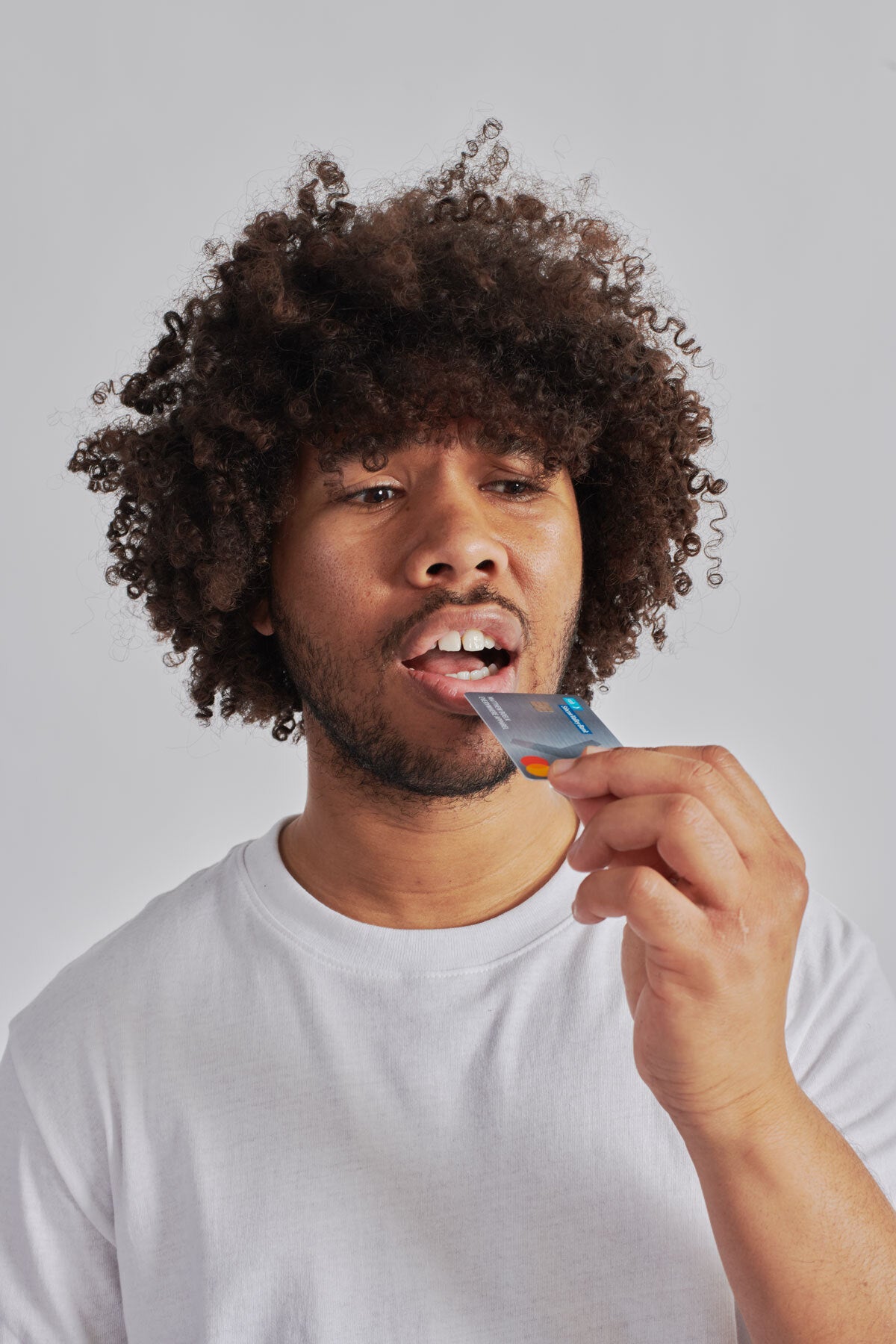 Recycled Polyester Releases Microplastics
Big fashion loves telling us that recycled polyester is the definition of sustainability. In reality, each time you wash any cotton-poly or polyester shirt (even recycled!), it releases tiny pieces of plastic called microplastics that contaminate our environment and our bodies.
In fact, we are all consuming up to a credit card's worth of microplastics each week, and garments made using recycled polyester actually create more microplastics than any other type of fabric.
Everywhere's 100% recycled cotton CirCot™ fabric produces no microplastic pollution.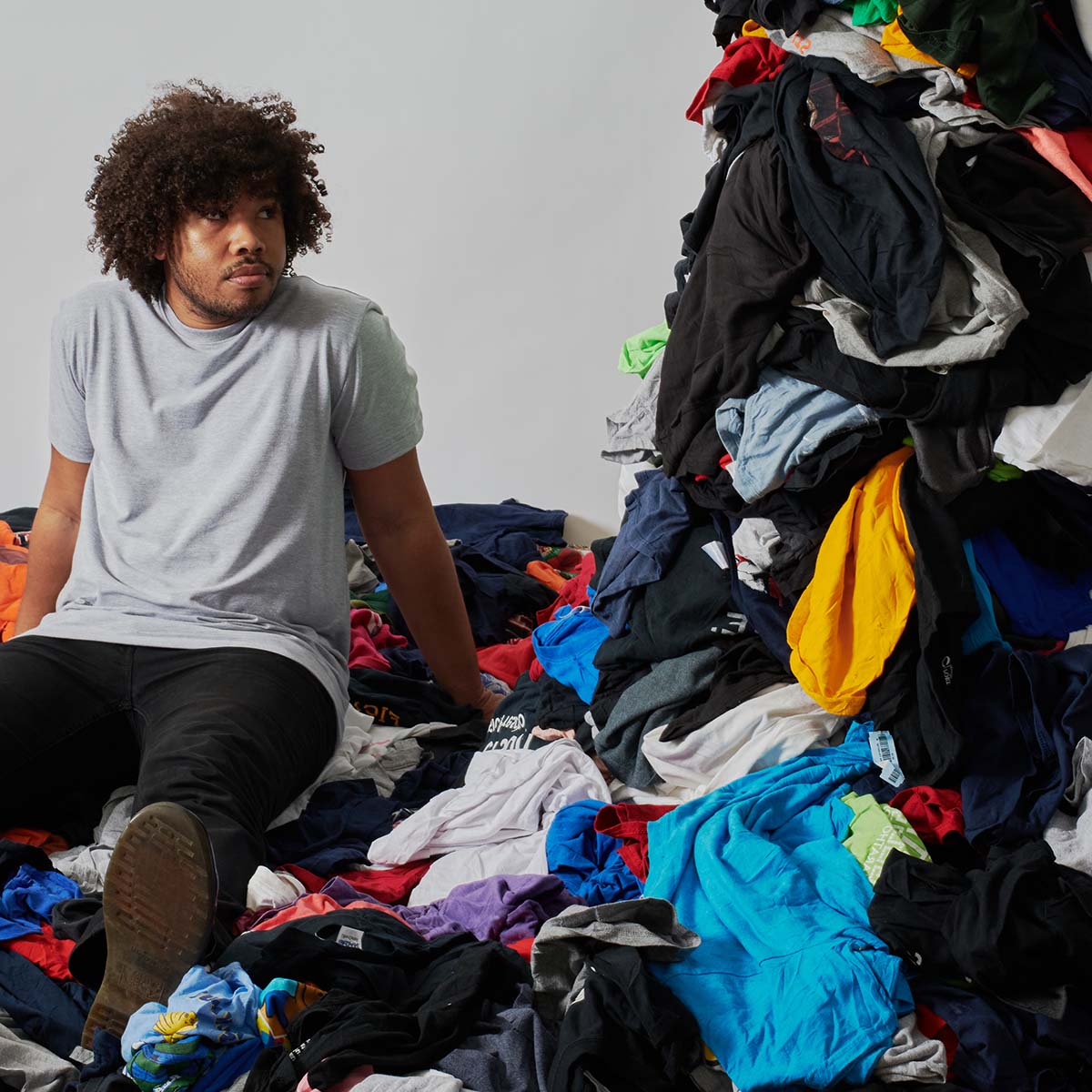 Textile Waste is a Landfill Catastrophe
Globally a dump truck worth of clothing and textile waste is put in the landfill every second of every day.
According to the EPA, those of us living in the United States throw away over 70 pounds of clothing and textile waste each year. That's over three tons of waste in an 80 year life.
Everywhere upends the obsolete take, make, waste apparel industry standard by producing clothing from 100% GRS-Certified recycled cotton that would otherwise be headed for the landfill.
Going one step further, each of our garments is designed to be recycled through our closed loop system.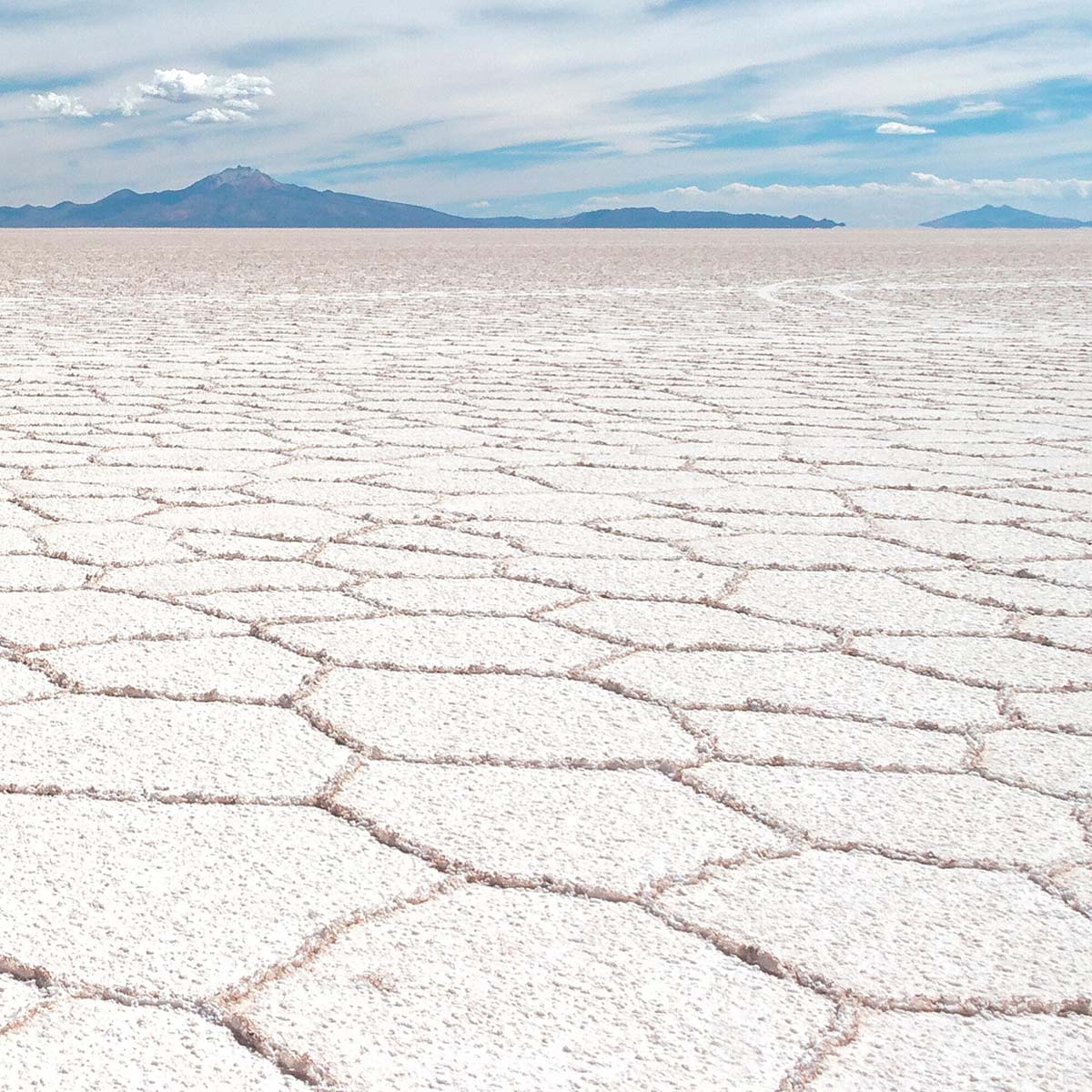 Cotton is thirsty and water is scarce
Water is foundational to all life on our planet.
With global populations growing and average temperatures rising, experts warn this critical resource is becoming dangerously scarce.
Cotton cultivation consumes over 21 trillion gallons of water every year with demand from fast fashion only increasing.
Recycled cotton uses no water in fiber cultivation, bleaching, or dyeing. Just one Everywhere™ T-Shirt saves over 800 gallons of water.
That's over four years of drinking water for the average person.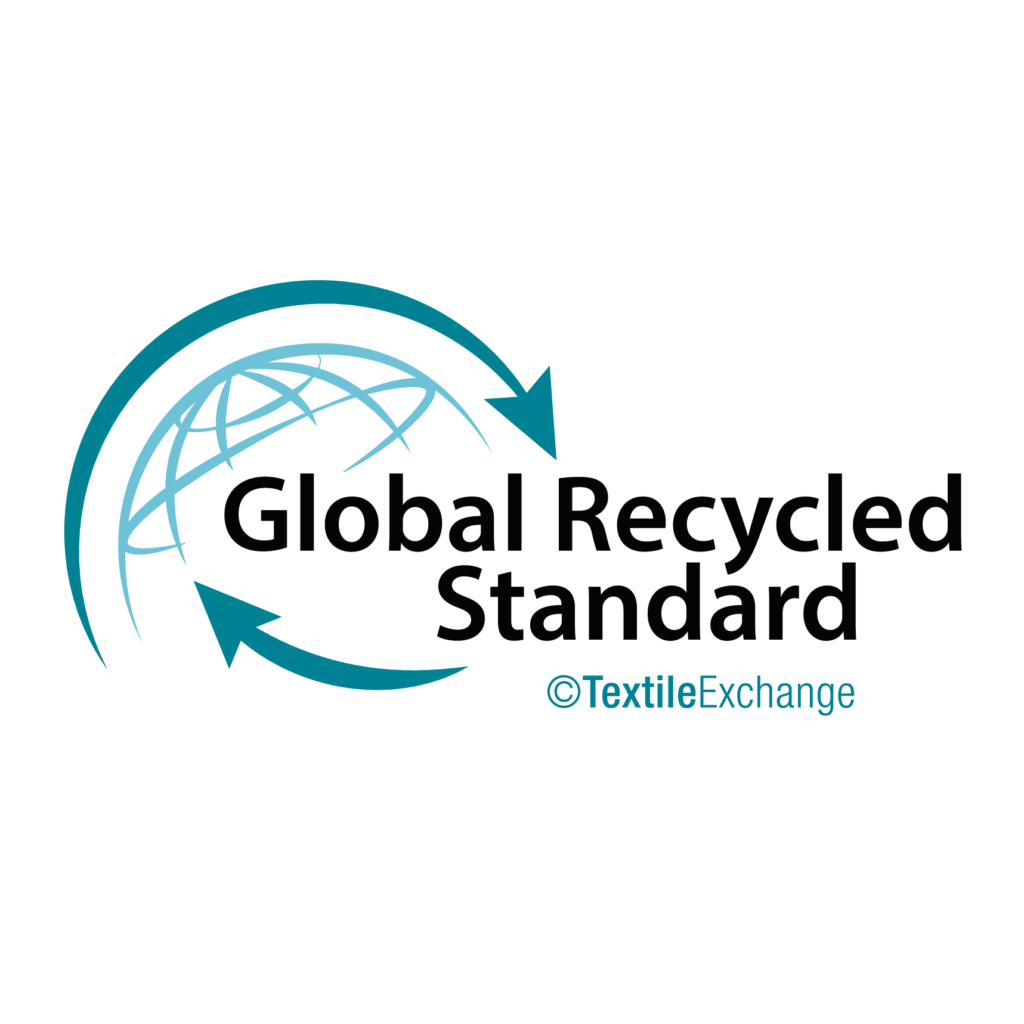 Really Recycled (GRS Certified)
The Global Recycled Standard (GRS) is an international, voluntary, full product standard that sets requirements for third-party certification of recycled content, chain of custody, social and environmental practices, and chemical restrictions. The goal of the GRS is to increase use of recycled materials in products and reduce/eliminate the harm caused by its production.

The GRS uses the ISO 14021 definition of Recycled Content, with interpretations based on the US Federal Trade Commission Green Guides; the intention is to comply with the most widely recognized and stringent definitions.
Any questions? We'd love to hear from you