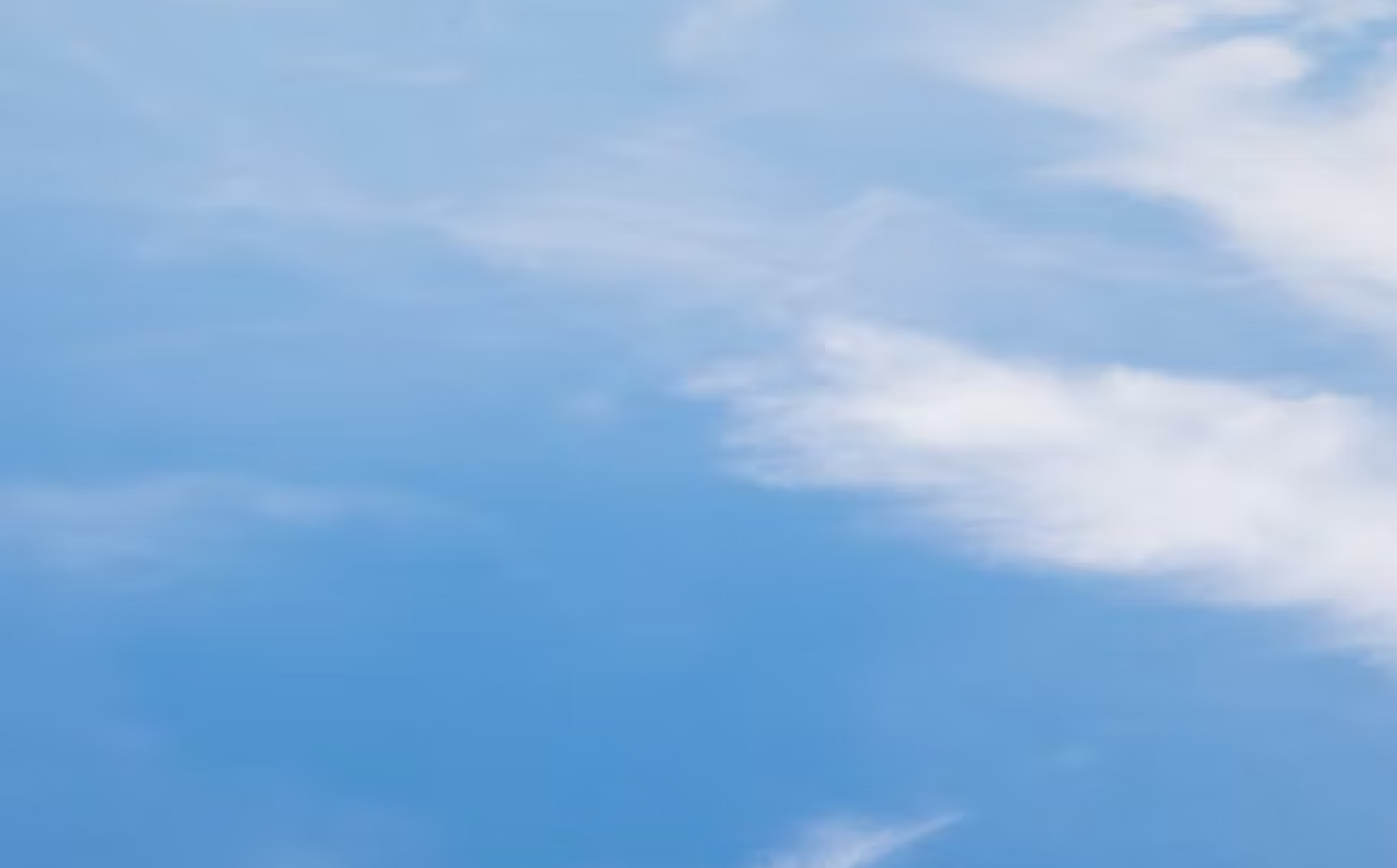 Real Sustainability
Eco-conscious apparel and technology for the future.
Everywhere is committed to creating transformative and eco-friendly solutions in the materials space. Our recycled products and closed loop ecosystem point the way toward a more sustainable future for all.

Work with Us
Our Approach to Circularity
Everywhere garments save millions of gallons of water, divert waste from landfills, reduce carbon emissions, produce no microplastic pollution, and are biodegradable.

Our apparel is 100% recycled and truly circular. We offer free, QR-enabled recycling for all of our products, and facilitate textile recycling programs for small and large enterprises across multiple industries.

We are committed to creating materials systems and solutions that improve sustainability efforts on a global level.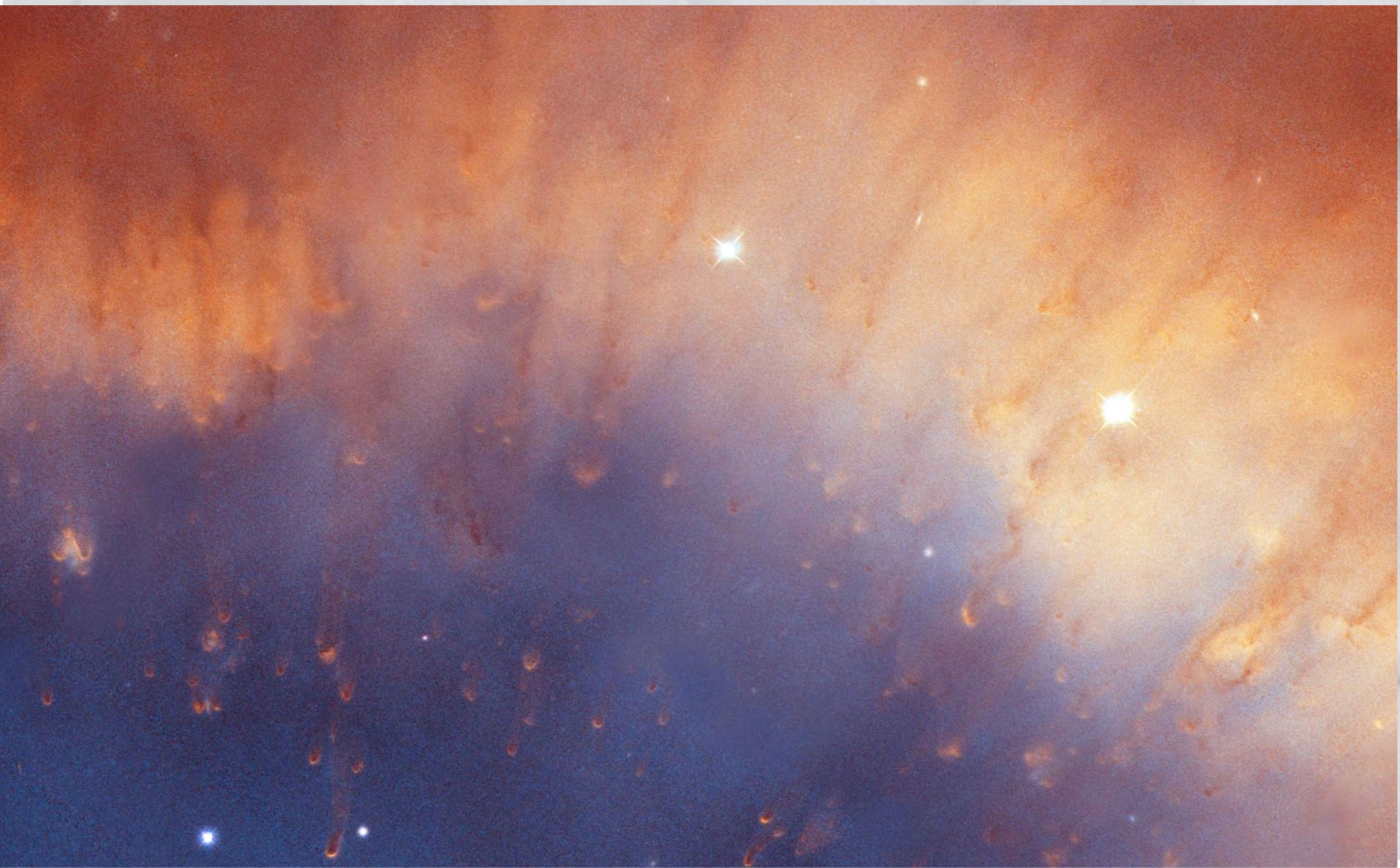 Our closed loop textile recycling system
We believe that all products created should be recyclable, and we're committed to providing a pathway to recycle everything we produce. Our free QR-enabled textile recycling for Everywhere products, creating a truly circular approach that allows all of our garments to have multiple lives.

Everywhere helps companies manage product end of life and convert a brand's waste into new material inputs. We help facilitate enterprise textile and scrap recycling programs, taking back used and deadstock product and converting to create new materials.

Learn About Recycling Services
Creating Localized Supply Chains
We've created a low carbon footprint, localized supply chain that minimizes the distance between waste source and finished product.

Our North American supply chain allows us to have better visibility into every stage of the production process, ensuring that every stage of production is ethical and eco-conscious.

Localized supply chains are more adaptable, sustainable, and present longterm benefits in the areas they are implemented.
Our fibers are best for the planet
Our Closed Loop blank apparel is made from CirCot™, 100% GRS-Certified recycled cotton and is the most sustainable apparel fiber in the world when compared to conventional or organic cotton and recycled or virgin polyester.

Our recycled cotton apparel uses no water used in fiber production, as well as no chemicals, dyes, or bleaching. CirCot™ diverts waste from landfill, has reduced carbon footprint, and has no microplastics pollution (unlike rPET).

Learn More about CirCot™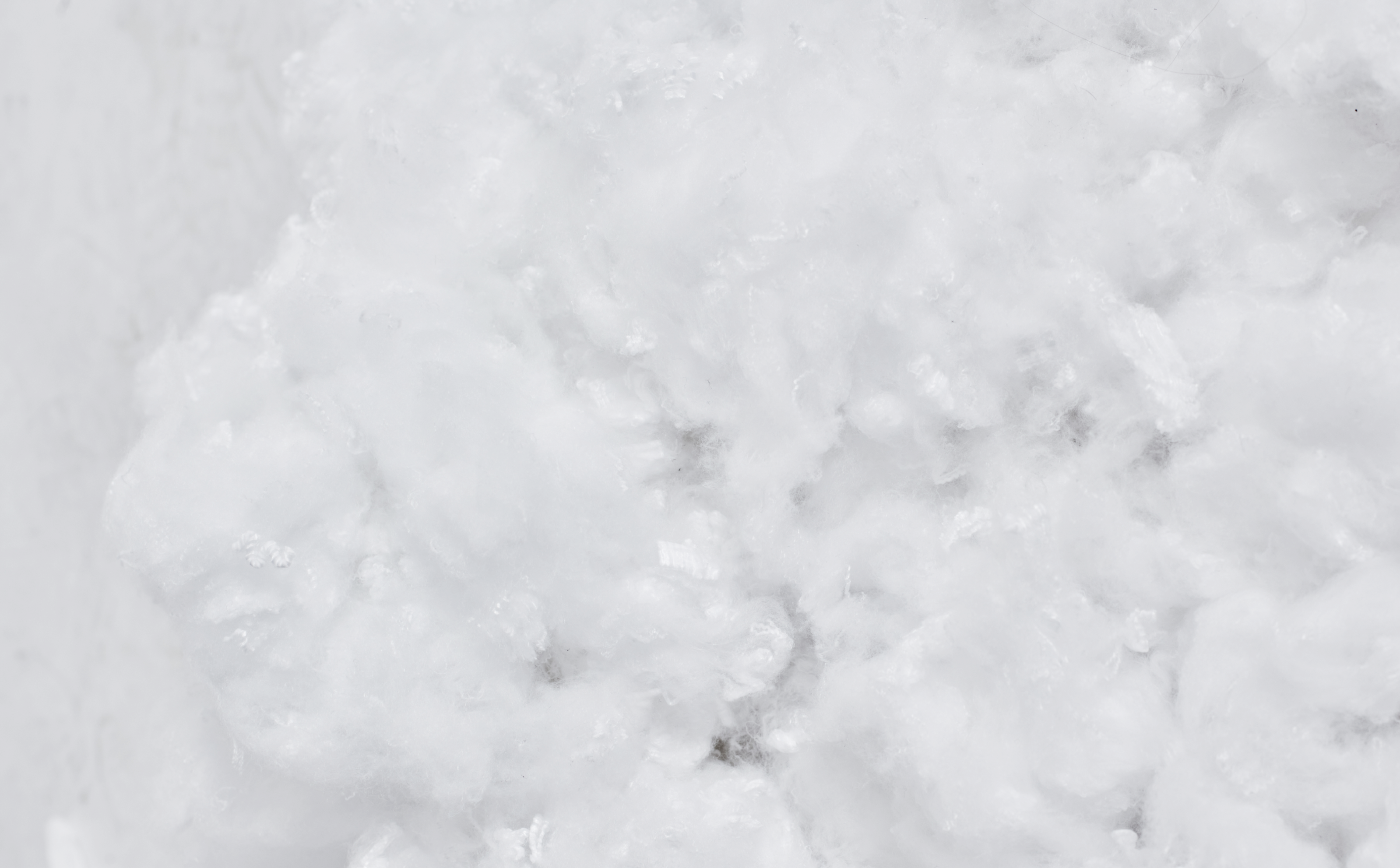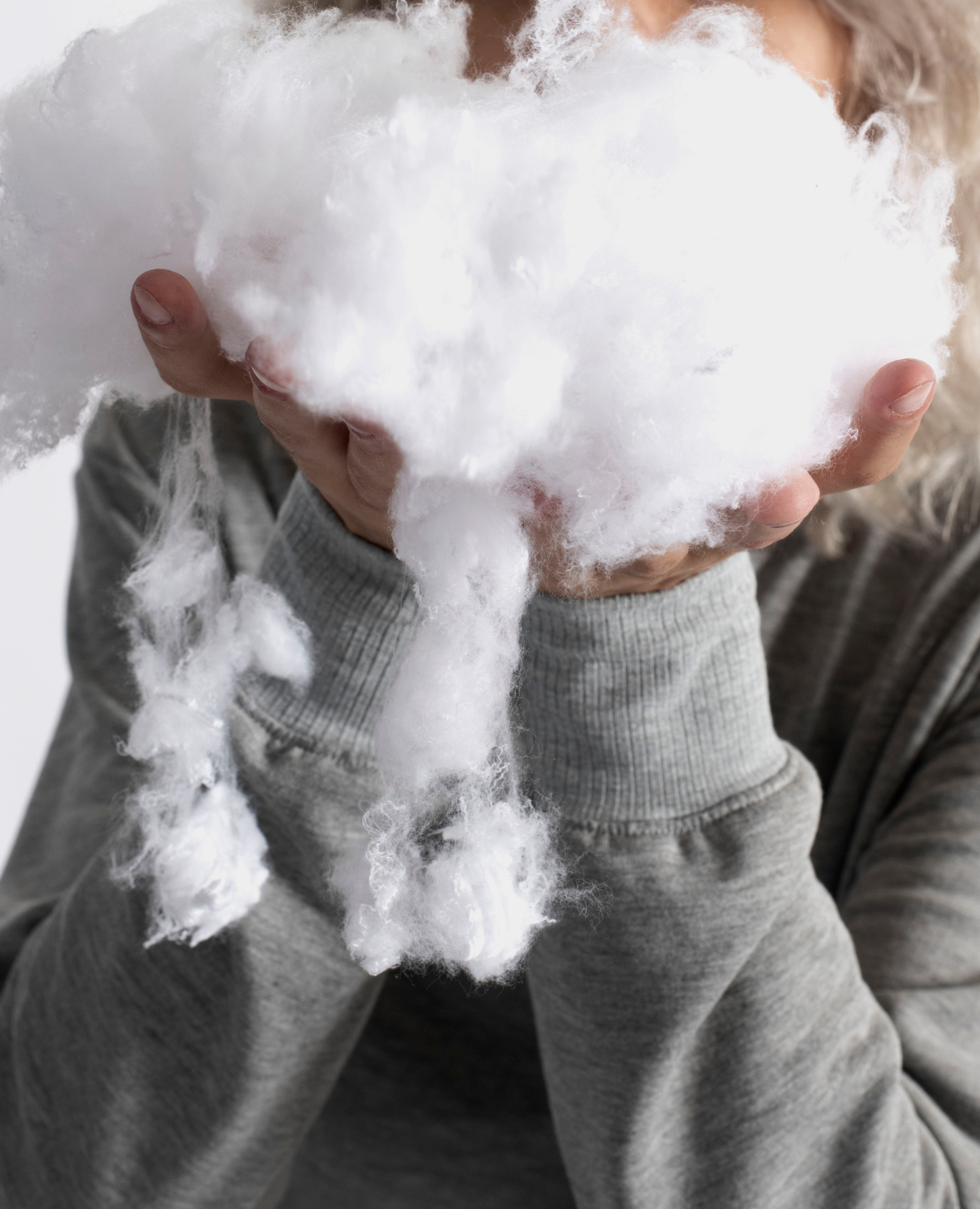 Minimizing Microplastics
Not all recycled textiles are created equal. Cotton-poly and recycled polyester (rPet) create microplastics each time they are washed, and shed trillions of tiny plastic pieces into the environment.

While these textiles may divert waste, they ultimately create longterm pollution problems that affect the whole earth's ecosystem.

Everywhere is committed to real sustainable solutions. Our garments are made of 100% recycled cotton and contain no microplastics.
Saving Water and Diverting Waste
Recycled cotton uses no water in fiber cultivation, bleaching, or dyeing. Just one Everywhere™ T-Shirt saves over 800 gallons of water and use no harsh chemicals or toxins that pollute water supplies.

There is an 80% chance that a brand's apparel will end up in a landfill. Everywhere upends the obsolete take, make, waste apparel industry standard by producing clothing from 100% GRS-Certified recycled cotton that would otherwise be headed for the landfill.
Compare
shirts to
Saves gallons of water
Equivalent of years of drinking water for one person
carbon emissions (fibers)
Prevents the release of lbs of atmospheric carbon
Reduces landfill waste by lbs
Equivalent of bananas for scale 🍌