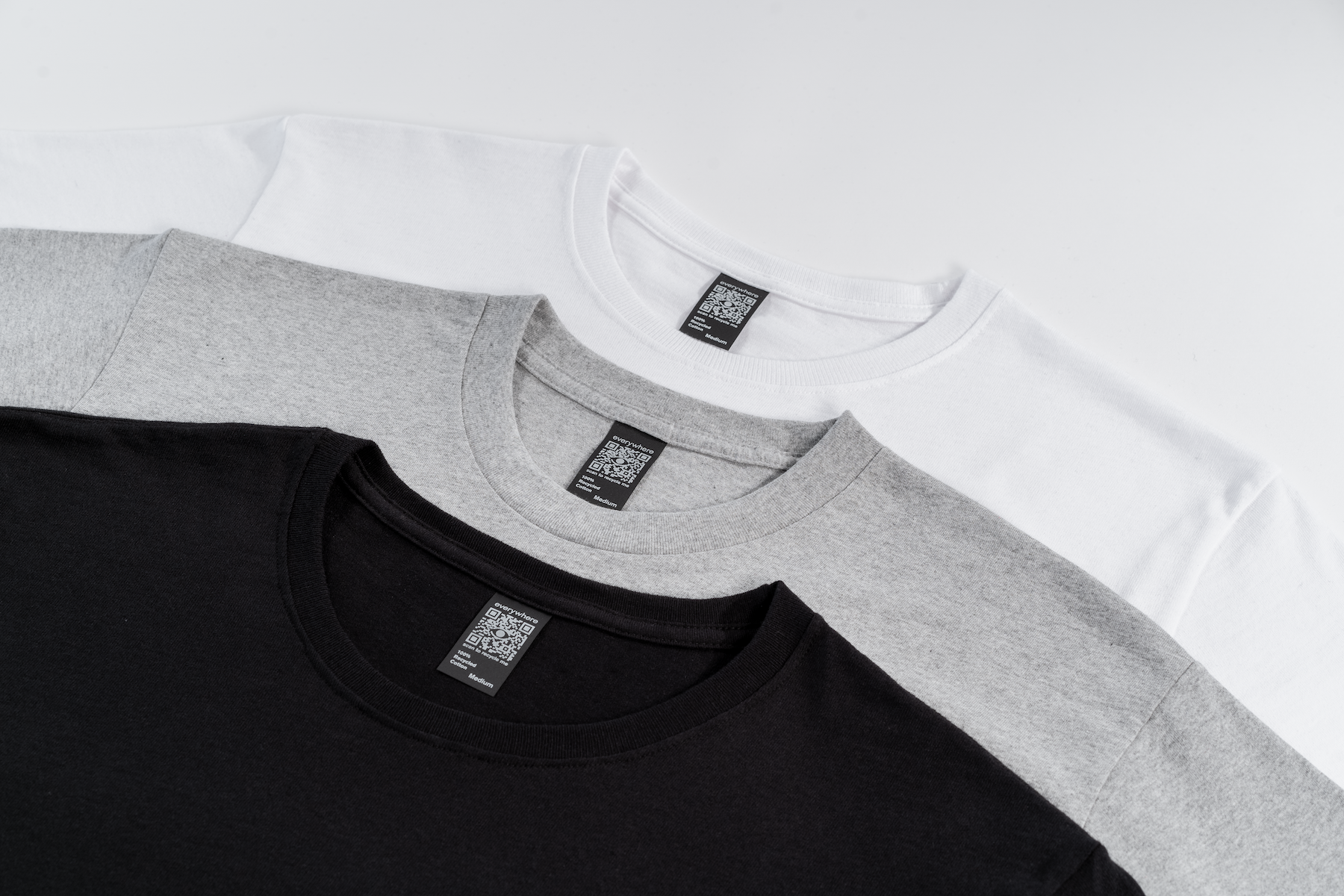 Promotional Products
Sustainable logo apparel for promotional products distributors.
Meet growing demand for sustainable options.
We are a registered promotional products supplier (ASI 53059, PPAI 795141) and one of the few providing circular products and end of life recycling strategies to the industry.

Our products and packaging are made of 100% recycled material content that help end clients reach their sustainability goals. Each product also has a code embedded that enables recycling of the garment at the end of its lifecycle, ensuring that client logos do not end up in landfills.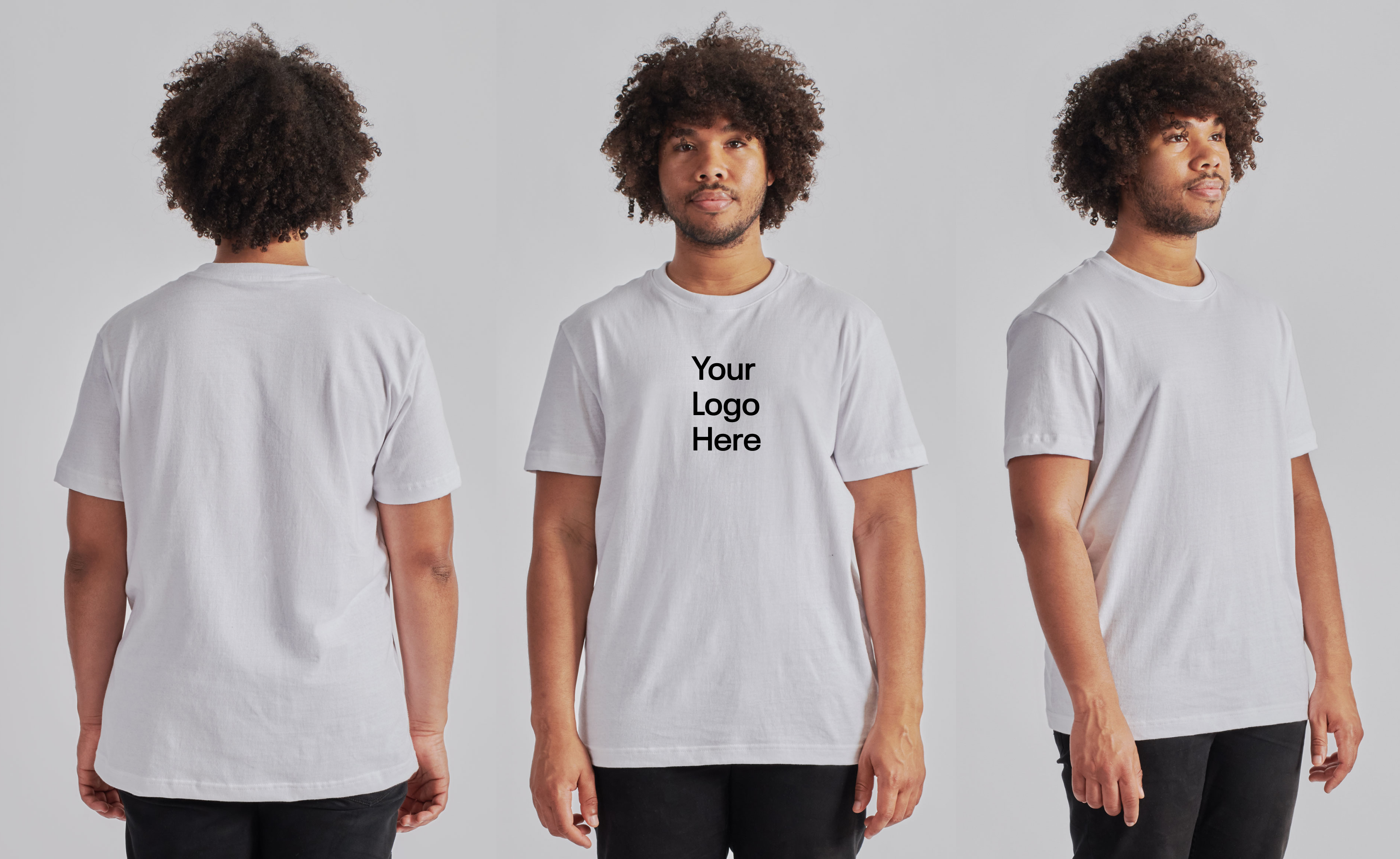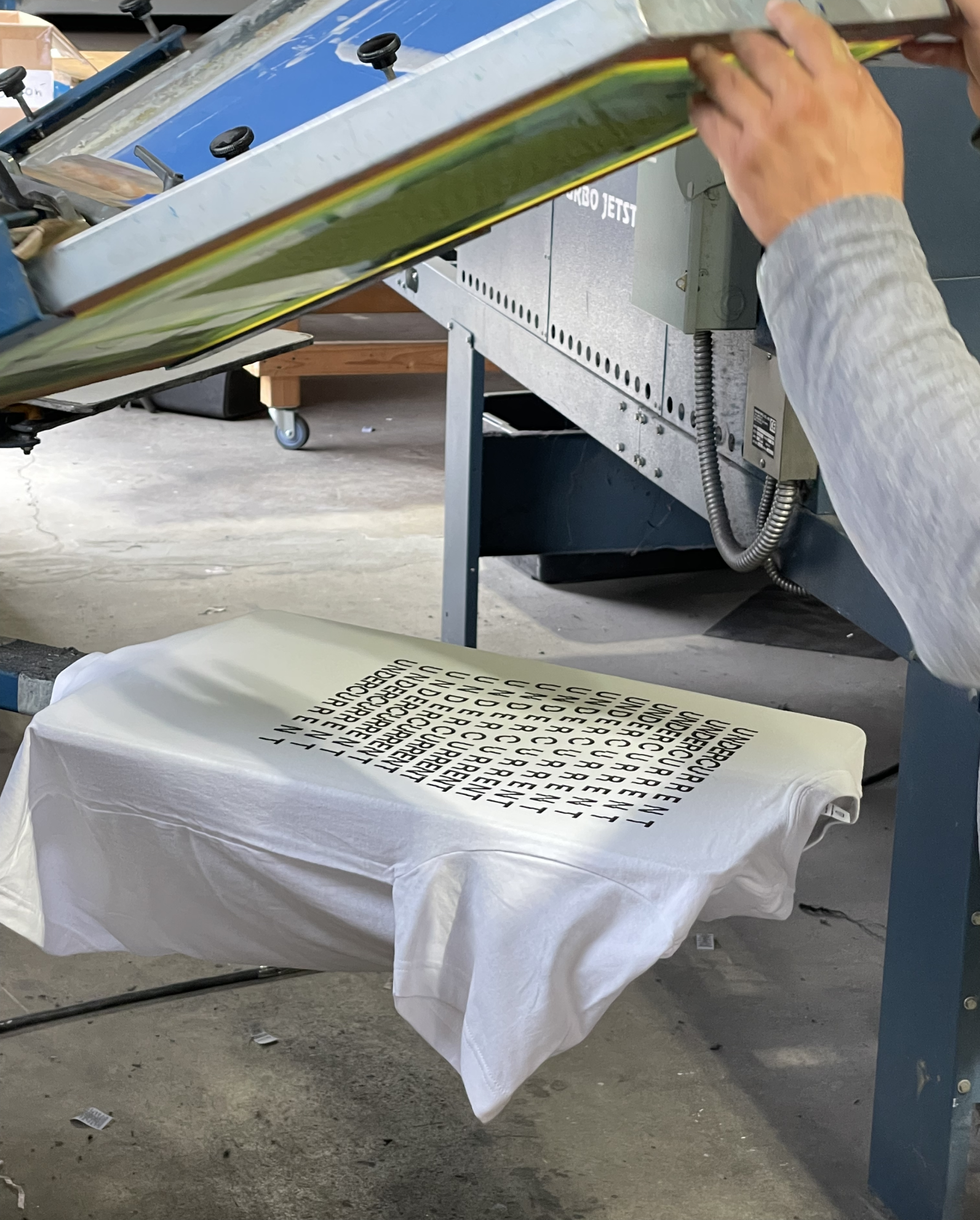 Our Capabilities
What We Offer:
Our merchandise supply
Webstore inventory
Custom style development
End of tour & deadstock recycling services

We facilitate QR-enabled textile recycling solutions to support companies at any stage of their circularity journey.
Learn About Recycling Services

Reduce microplastics pollution from frequently laundered uniforms through our CirCot™ garments and materials.
Our Sustainability Efforts



View Our Featured Projects
Compare
shirts to
Saves gallons of water
Equivalent of years of drinking water for one person
carbon emissions (fibers)
Prevents the release of lbs of atmospheric carbon
Reduces landfill waste by lbs
Equivalent of bananas for scale 🍌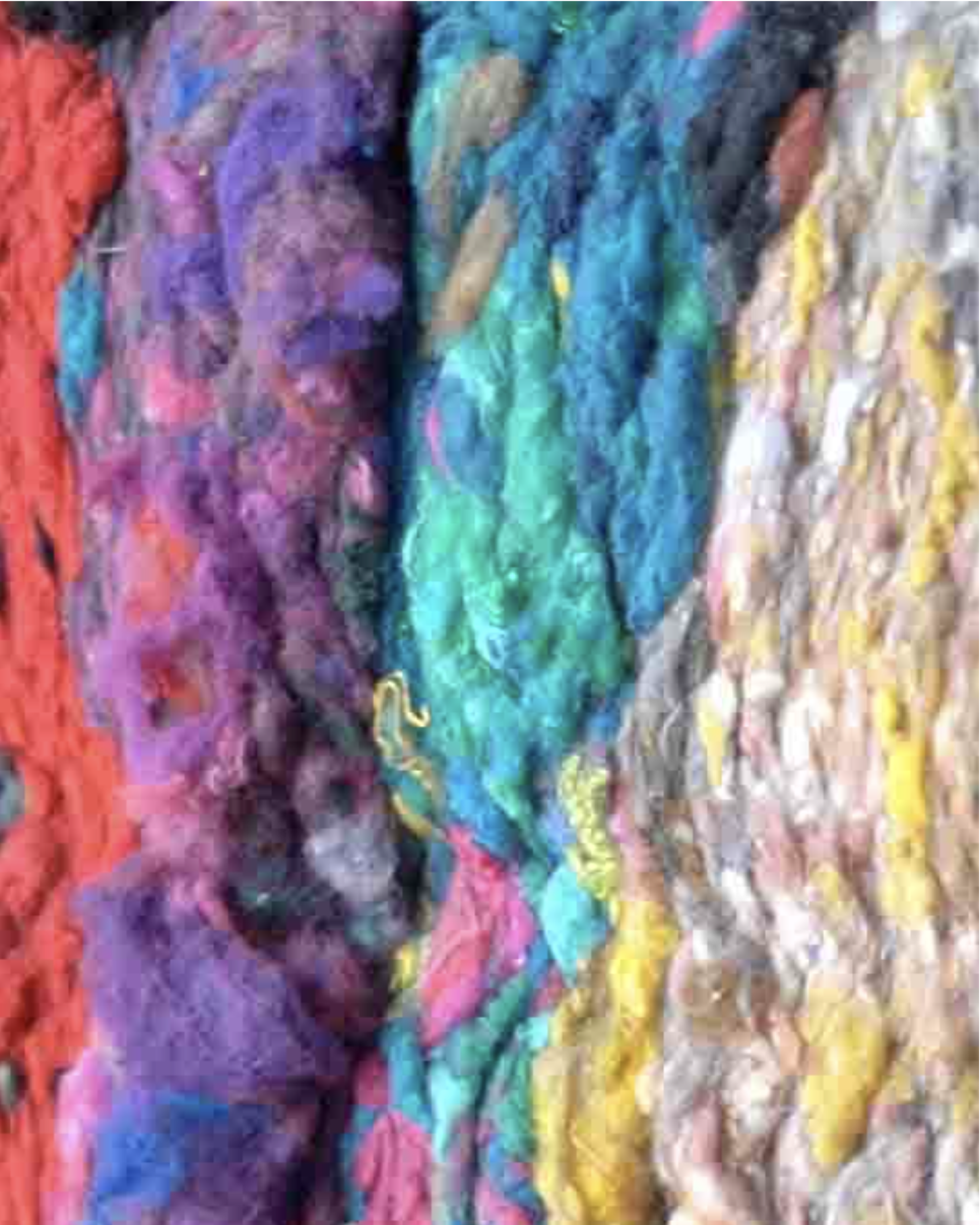 Yes, we can quote and print various forms of decoration on our products if it makes sense for your project, including screenprinting, direct to film printing, waterbased printing, and embroidery. Learn more here.
For blank stock apparel, our shipping turnaround time is 24-72 hours. For decorated stock apparel, our turnaround time is 2 weeks. For made to order, custom projects, lead times may vary depending on the complexity of the product - contact our Sales Team for more information.
Yes, we can customize our available stock bodies for your project and can also produce womens cuts. Our MOQ for customizing patterns is 1,000 pieces, with an up front pattern change fee of $500. For womens cuts, we have some patterns in our library to select from.
Our stock blank apparel ships from Riverside, CA.
We keep 10-15k units per color in stock in our t-shirts at any given time, and 5-10k units in stock in our fleece items at any given time.