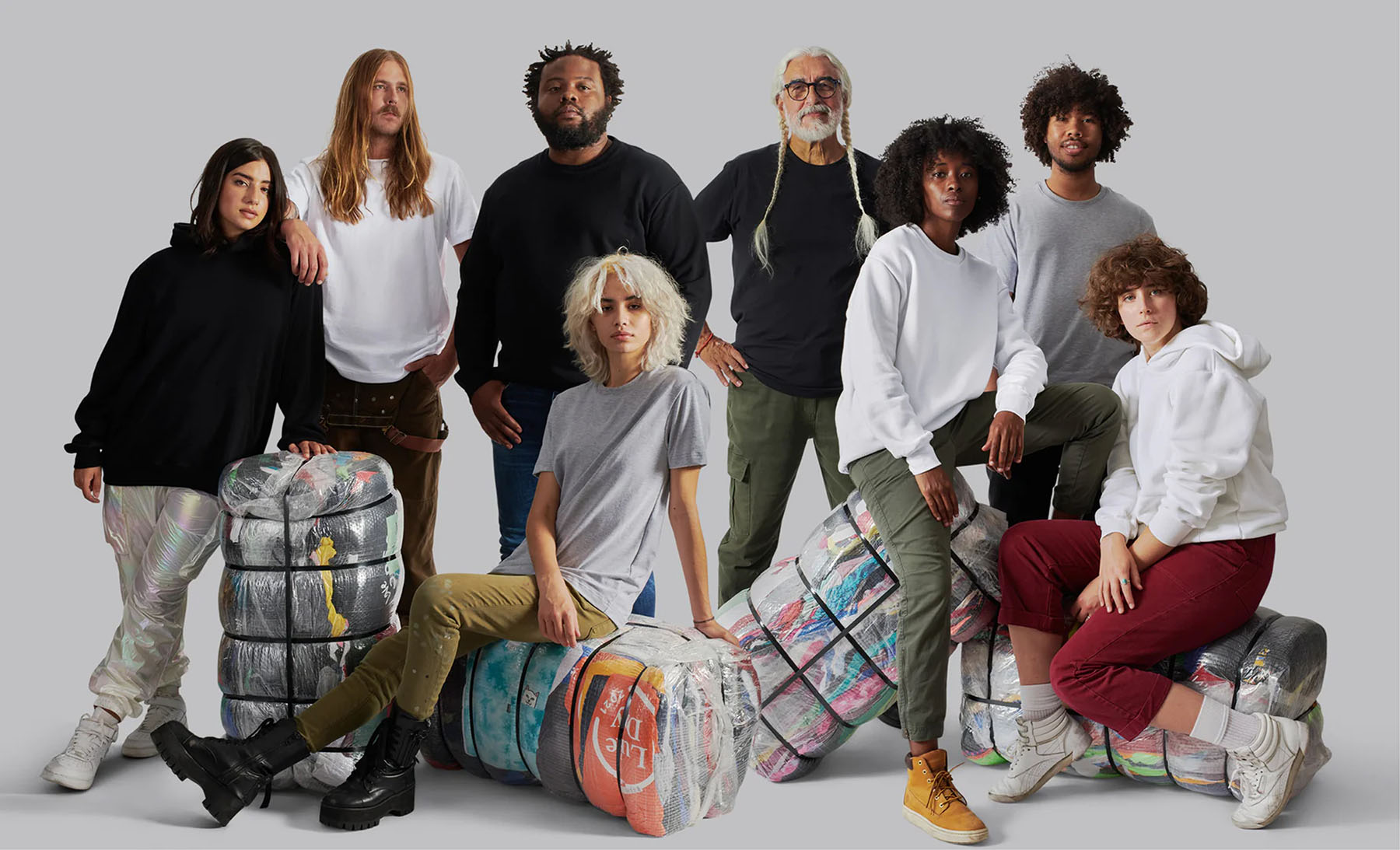 Circular Apparel
100% Recycled Cotton • Made in USA
We convert recycled cotton into circular apparel & sustainable textiles for the world's top brands, bands and planet-positive organizations.

Work With Us
Real Sustainability = No Plastic Fibers
Other brands blend synthetic fibers like recycled polyester (rPET) from plastic soda bottles and call it eco-friendly.

This poly-cotton and tri-blend apparel fills our oceans (and bodies) with toxic microplastic pollution with every wash.

Our biodegradable recycled cotton textiles are safe, circular & offer real sustainability.
Learn more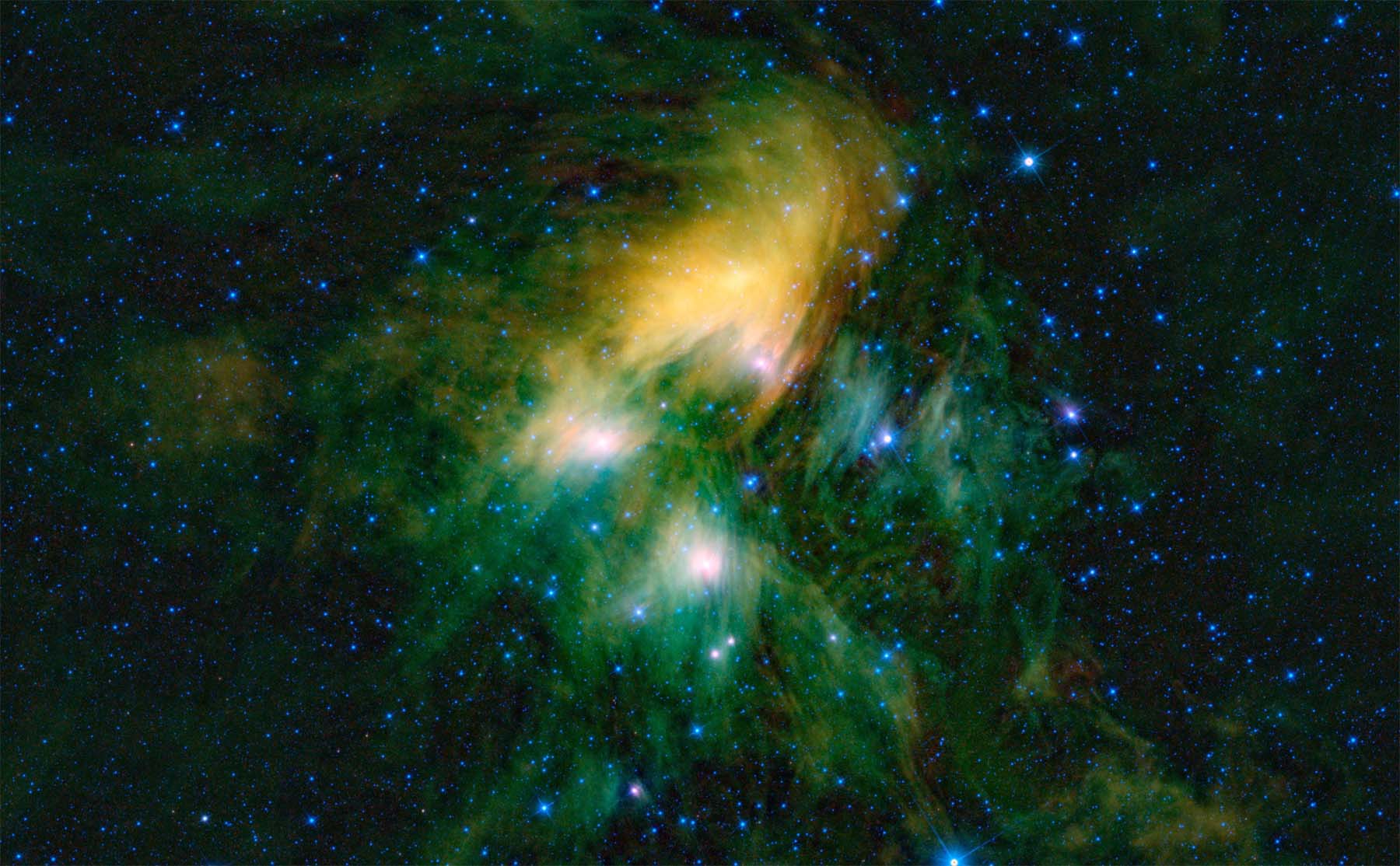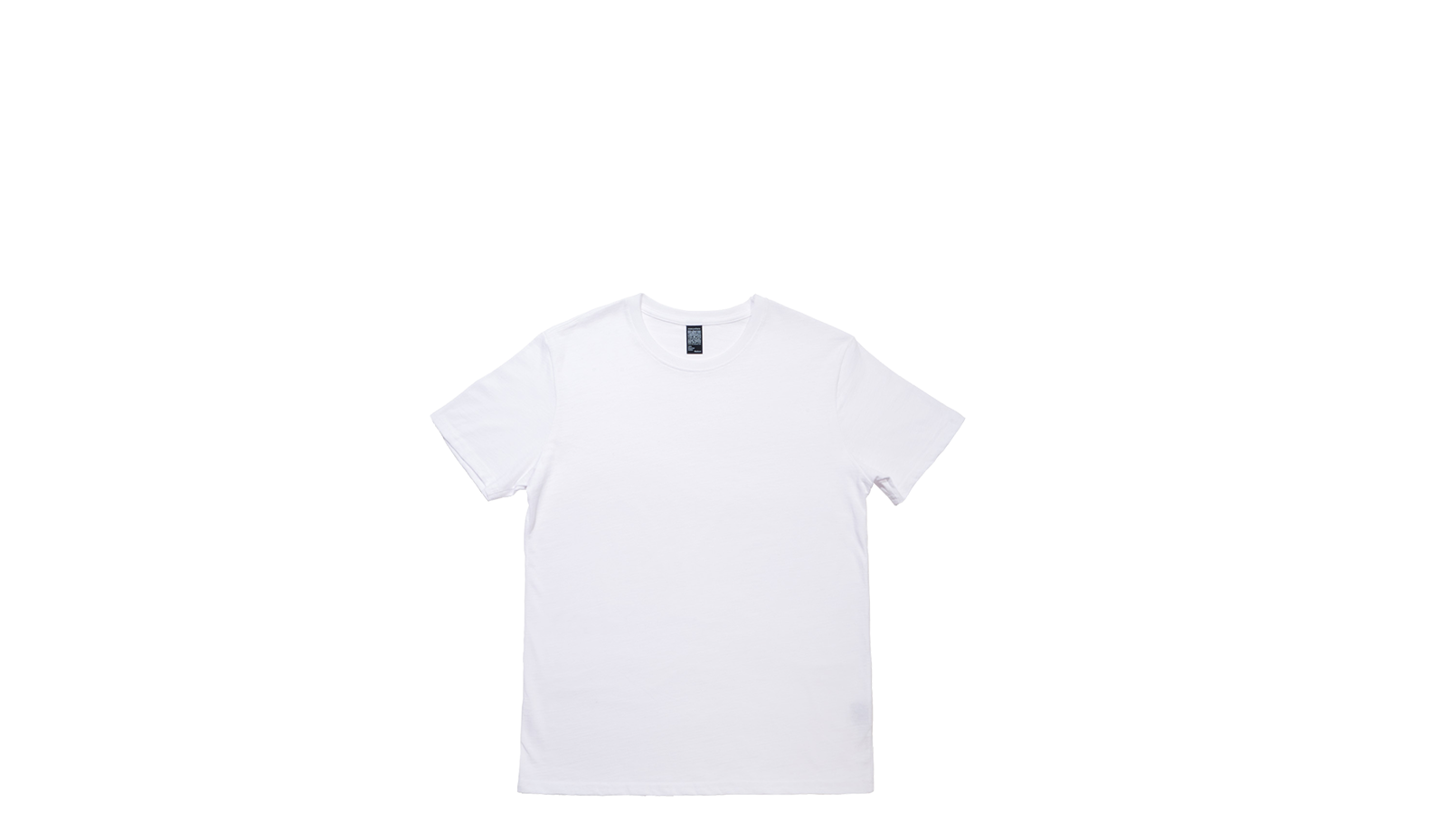 Wholesale blanks - In stock, ready for customization
Everywhere's bulk plain t-shirts, crewnecks, and hoodies offer the most environmentally friendly way to produce branded and promotional products.

Our circular blanks are perfect for eco-friendly screen printing, direct-to-garment & embroidery.

Every shirt we sell is easily recyclable with a QR-code scan of the tear-off or inner label.
Apply For Wholesale
Shop our Circular Basics
Our 100% recycled cotton unisex t-shirts, hoodies, and sweatshirts are soft, comfortable and made in Los Angeles.

Our climate-neutral certified basics have the lowest environmental impact in the industry.

Recycle your clothes at end-of-use with our free recycling mailer (just scan the QR code).
Shop Now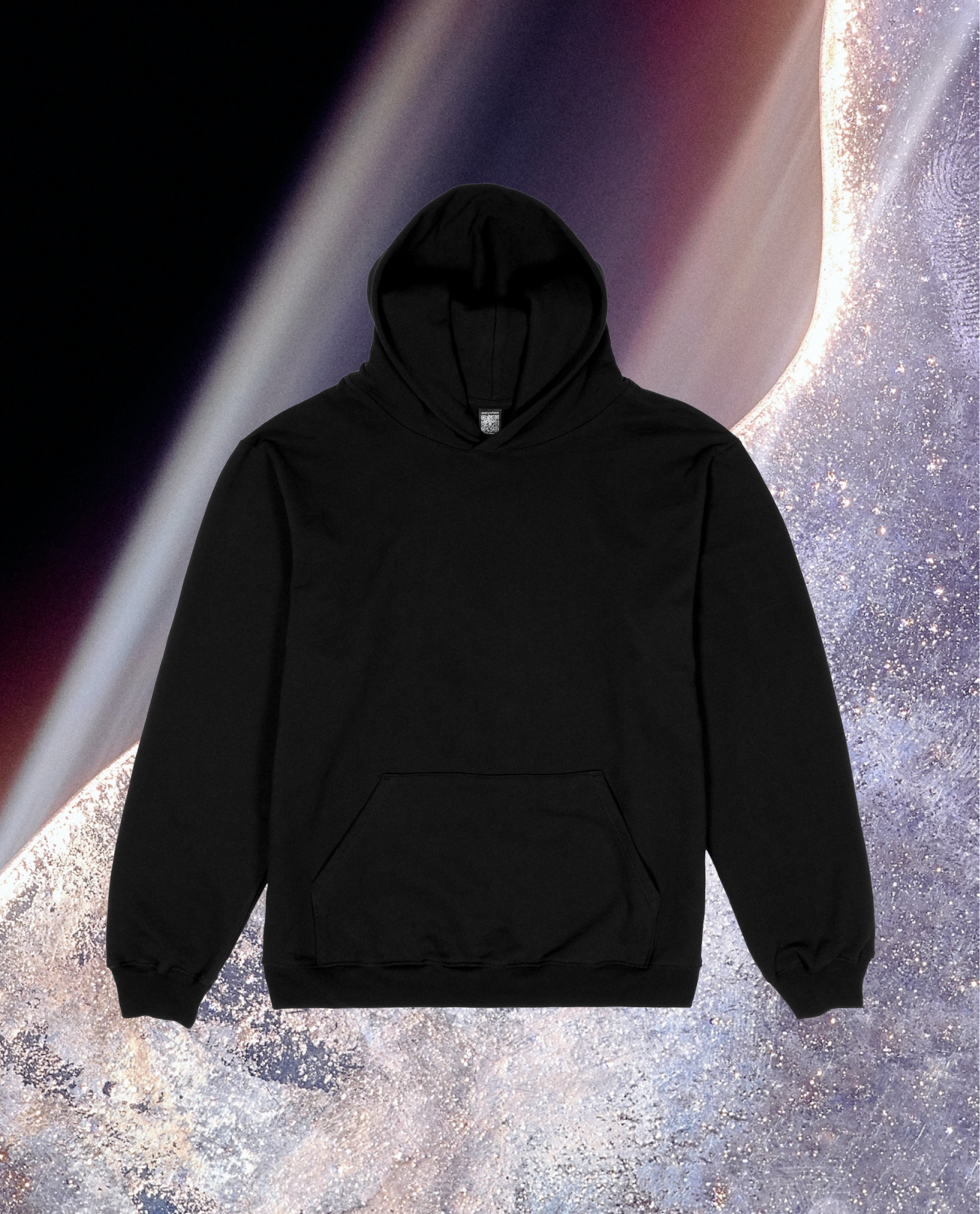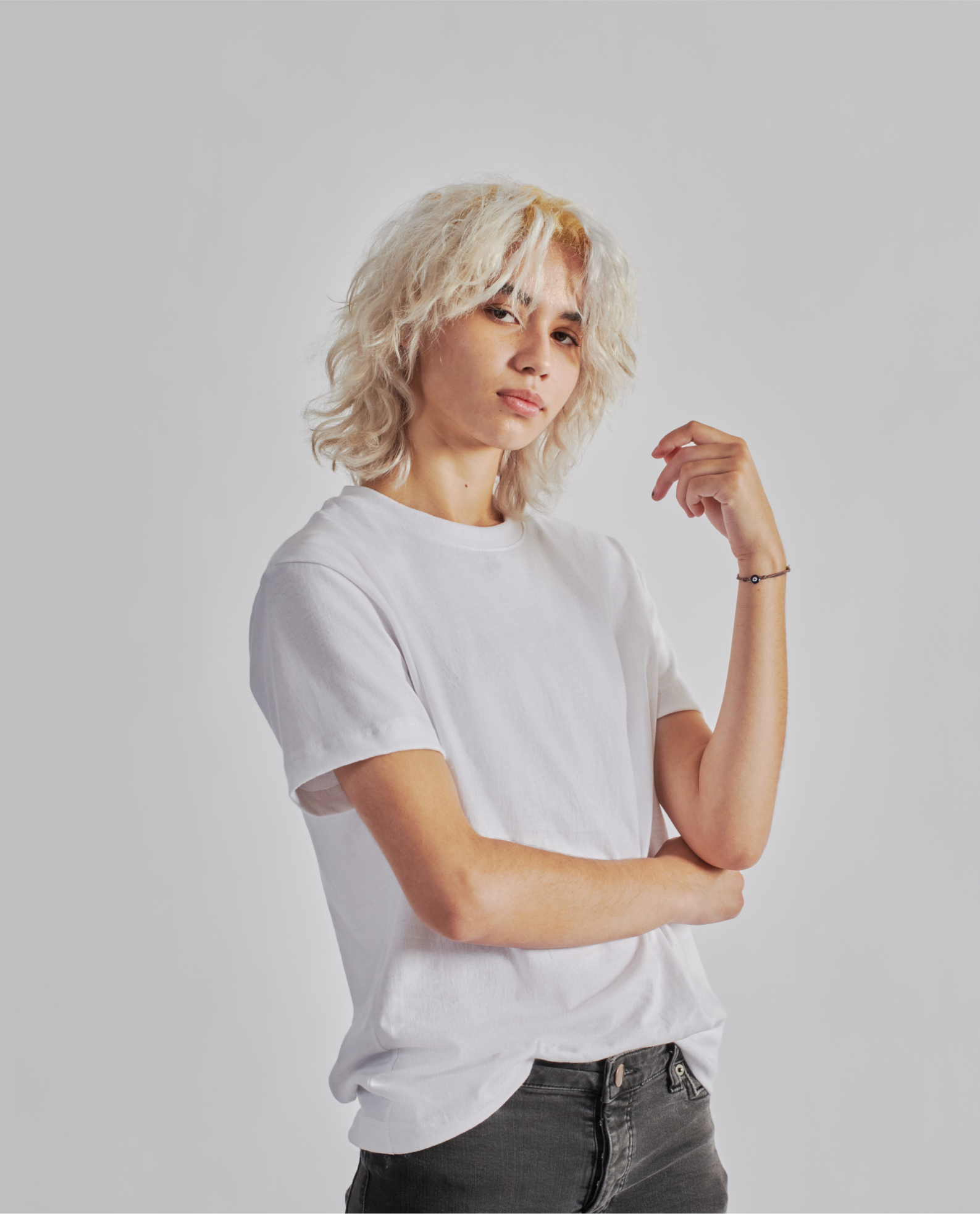 "Everywhere's recycled T-Shirt in Grey is the best plain tee I've ever owned"

We provide Circularity as a Service
We facilitate enterprise-scale textile recycling solutions to support companies at any stage of their circularity journey.

Everywhere offers our QR & NFC connected product data cloud to attach storytelling, ESG data, and end-of-use logistics to any SKU.

This software powers transparent circularity on every shirt we sell and can do the same for any item in your inventory. (Please inquire about our corporate beta)
Learn About Recycling Services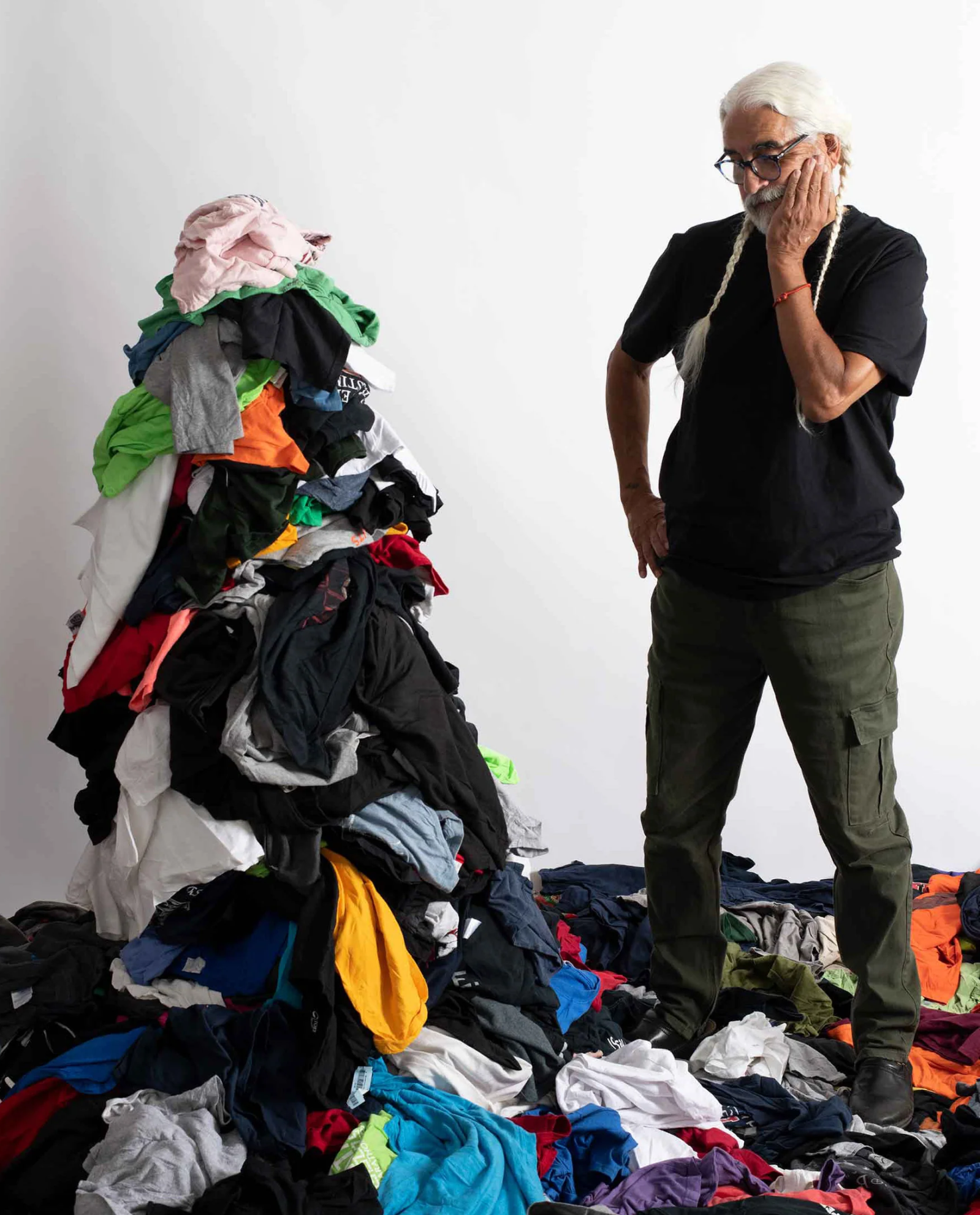 Compare
shirts to
Saves gallons of water
Equivalent of years of drinking water for one person
carbon emissions (fibers)
Prevents the release of lbs of atmospheric carbon
Reduces landfill waste by lbs
Equivalent of bananas for scale 🍌