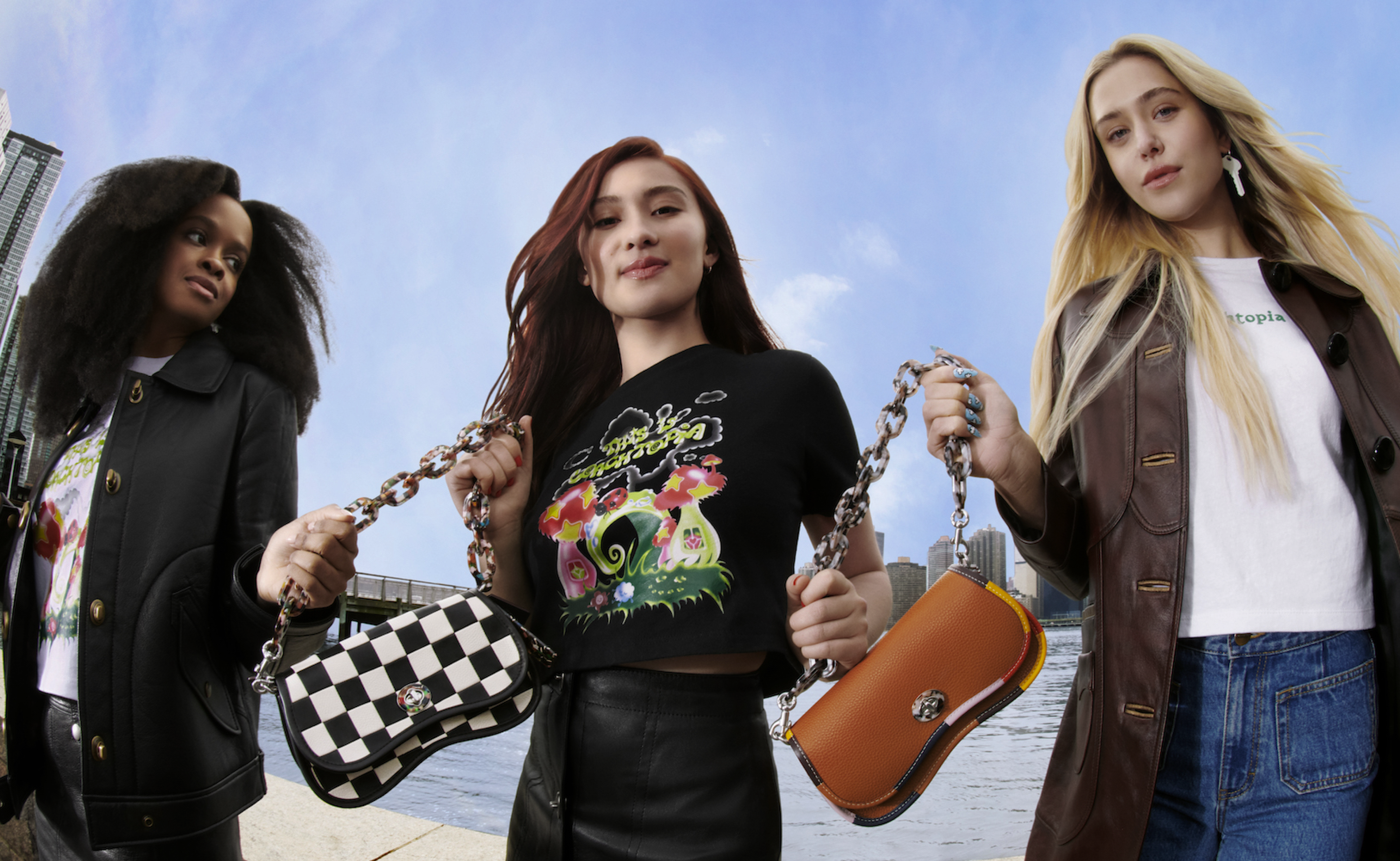 Branded Collections
We power the circular, sustainable brands of the future.
Transforming linear supply chains into circular ecosystems.
We help brands tackle circularity and reshape their supply chains to achieve sustainability goals through recycling and better raw materials.

Our white-labeled manufacturing and recycling solutions have delivered product to the most discerning retail doors around the world. Produce eco-friendly, completely custom recycled apparel with Everywhere. We also offer private label finished goods manufacturing with a small geographic footprint.

Learn more about Product Development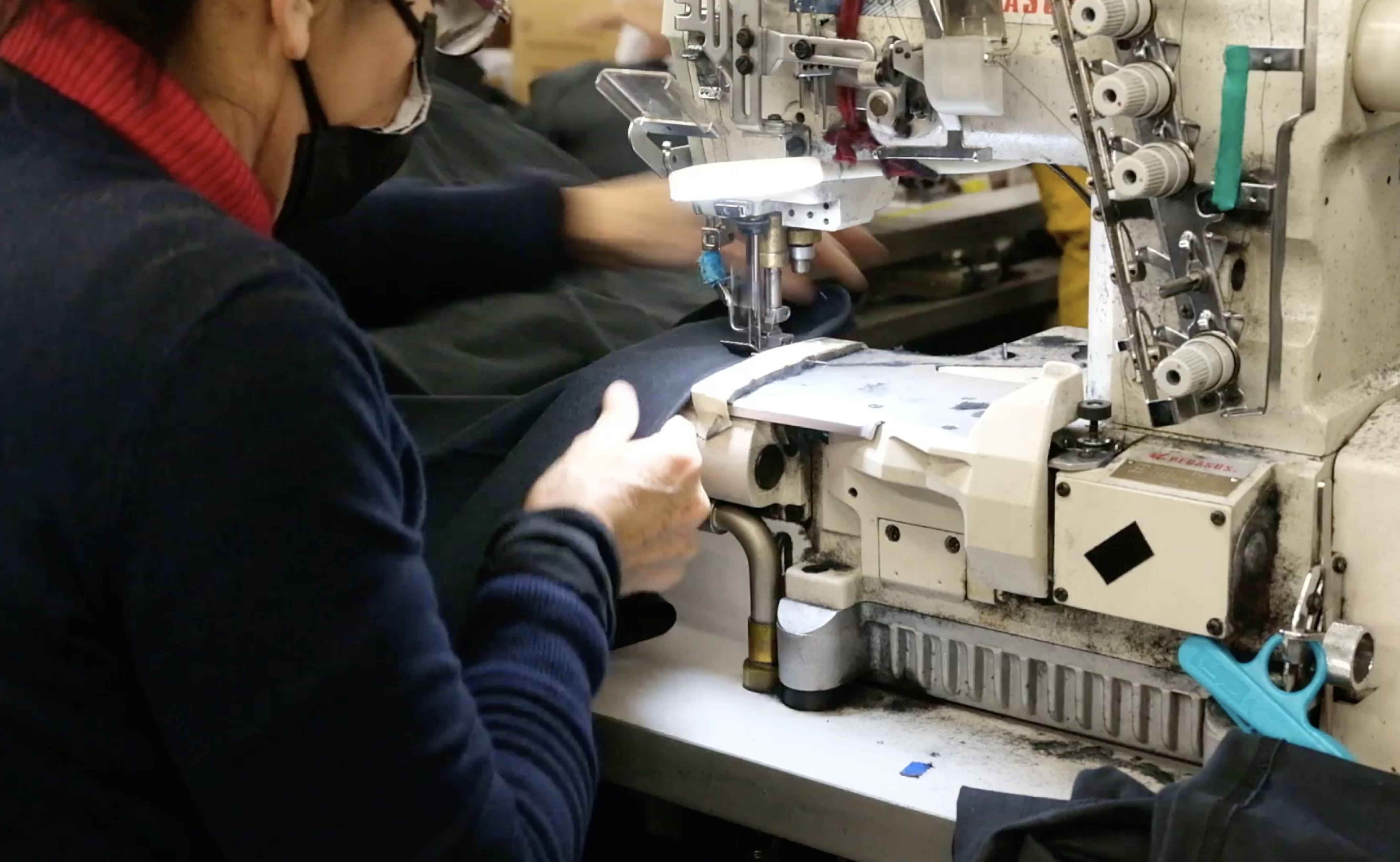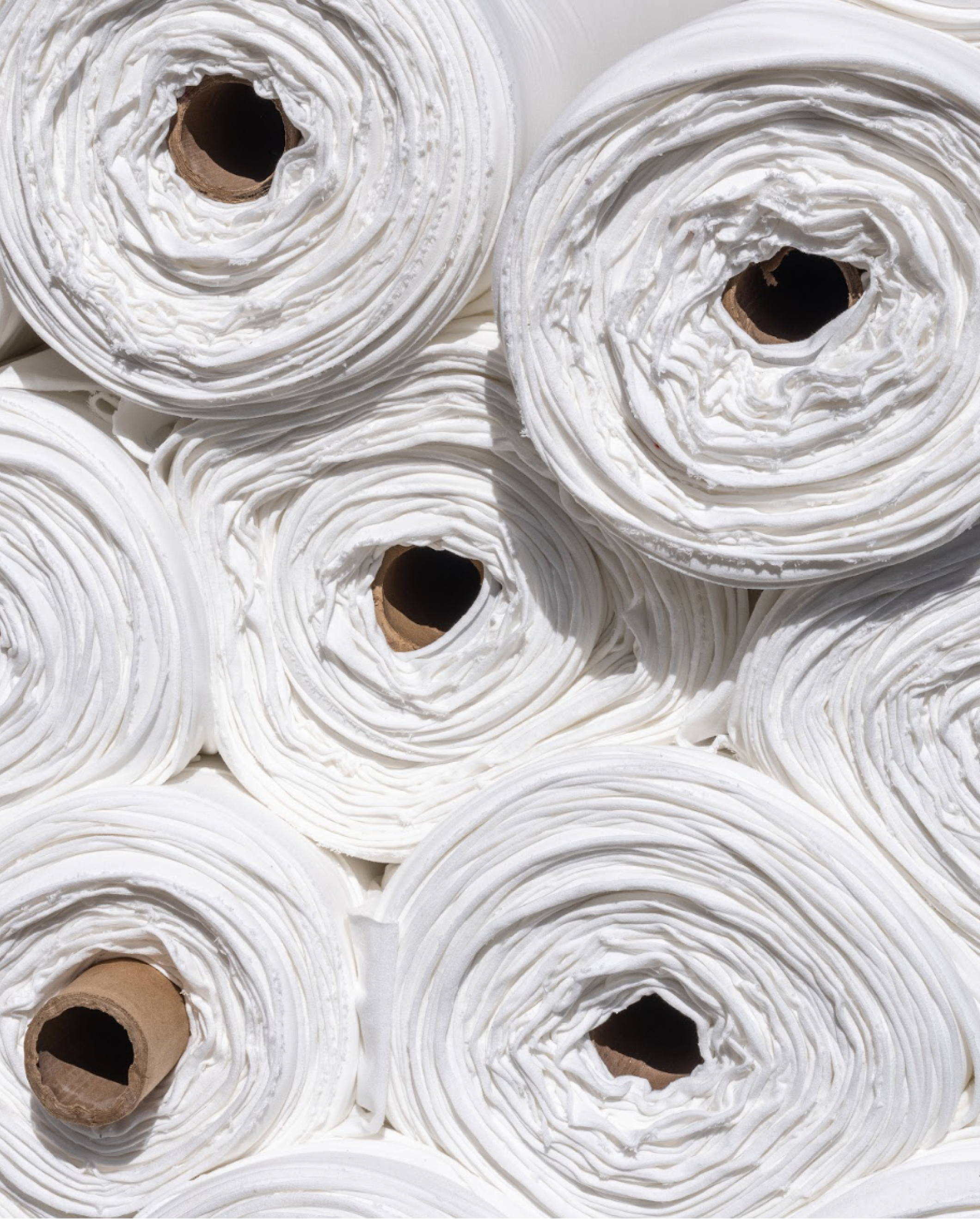 Our Capabilities
What We Offer:
Our merchandise supply
Webstore inventory
Custom style development
End of tour & deadstock recycling services

We facilitate QR-enabled textile recycling solutions to support companies at any stage of their circularity journey.
Learn About Recycling Services

Reduce microplastics pollution from frequently laundered uniforms through our CirCot™ garments and materials.
Our Sustainability Efforts

View Our Featured Projects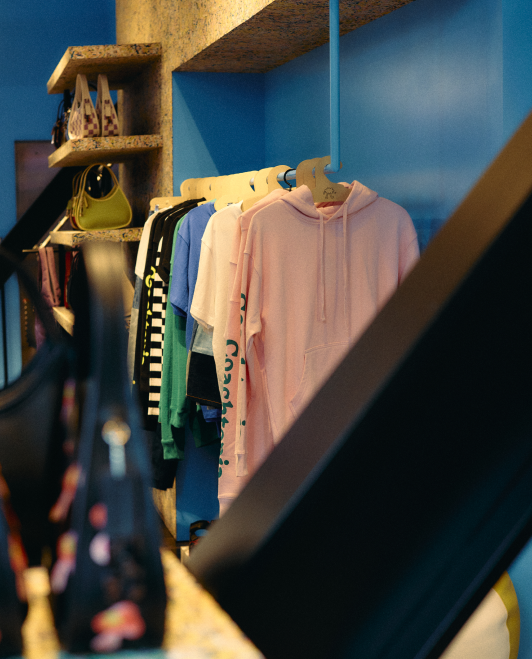 Compare
shirts to
Saves gallons of water
Equivalent of years of drinking water for one person
carbon emissions (fibers)
Prevents the release of lbs of atmospheric carbon
Reduces landfill waste by lbs
Equivalent of bananas for scale 🍌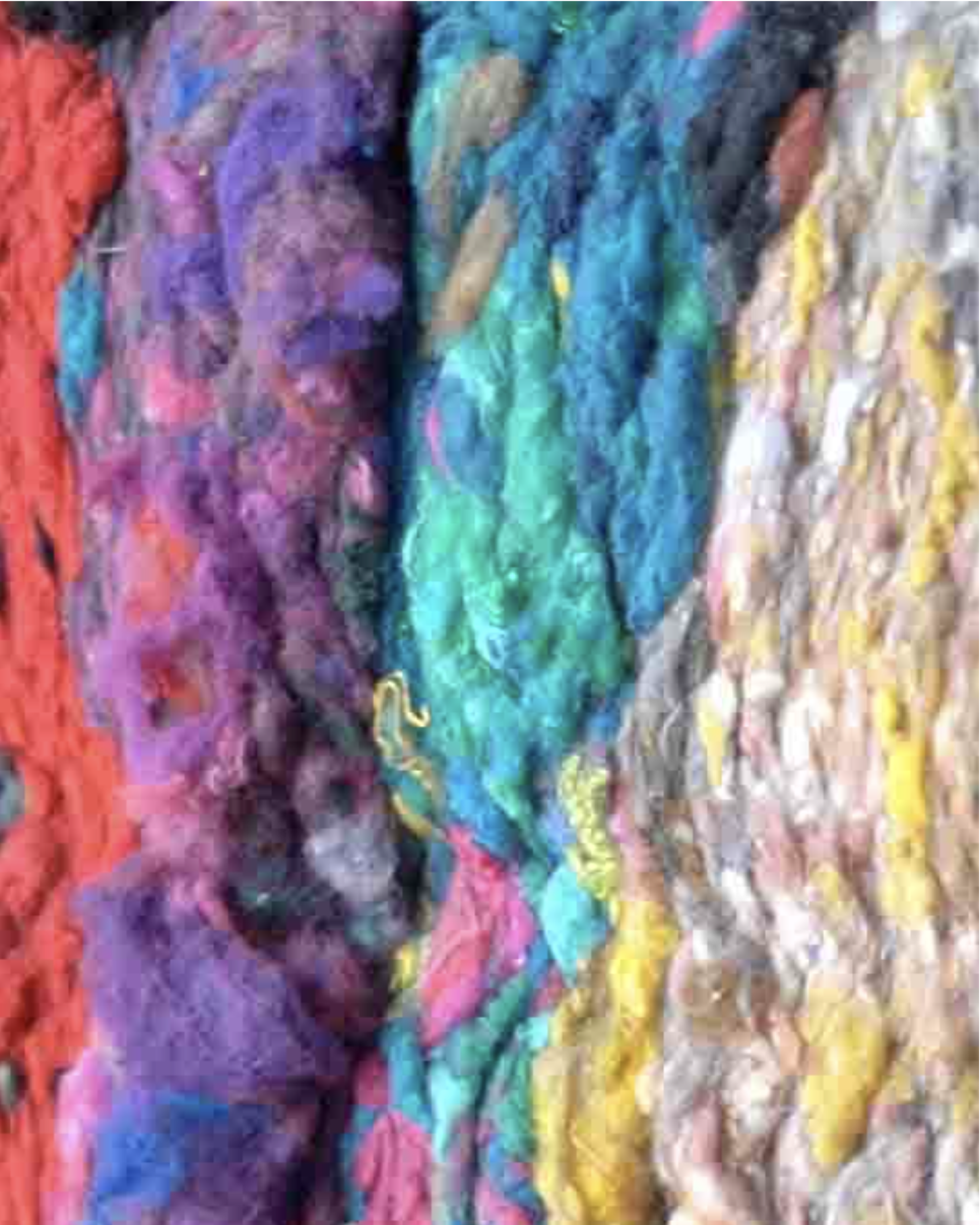 Our textiles and garments have gone through rigorous 3rd party lab testing to ensure durability and quality of our recycled products meets or exceeds standards of any virgin alternative. Our materials have also passed testing through the product compliance processes of our major brand partners who distribute globally in Europe and Asia.
Everywhere is also Climate Neutral certified company that assesses and offsets our carbon emissions on an annual basis. Our cut and sew factories have also been audited using the SMETA 4-Pillar audit standard for working conditions and social practices. The fibers used in our yarns are GRS-Certified, and we are currently in the final stages of achieving GRS certification on our fabrics and stock apparel.
Our materials are produced in North America using North and Central American sourced waste scrap. Our fabrics and garments are made in the USA.
Yes! We have shipped our textiles internationally in bulk roll form. We have shipped to Europe and Central America.