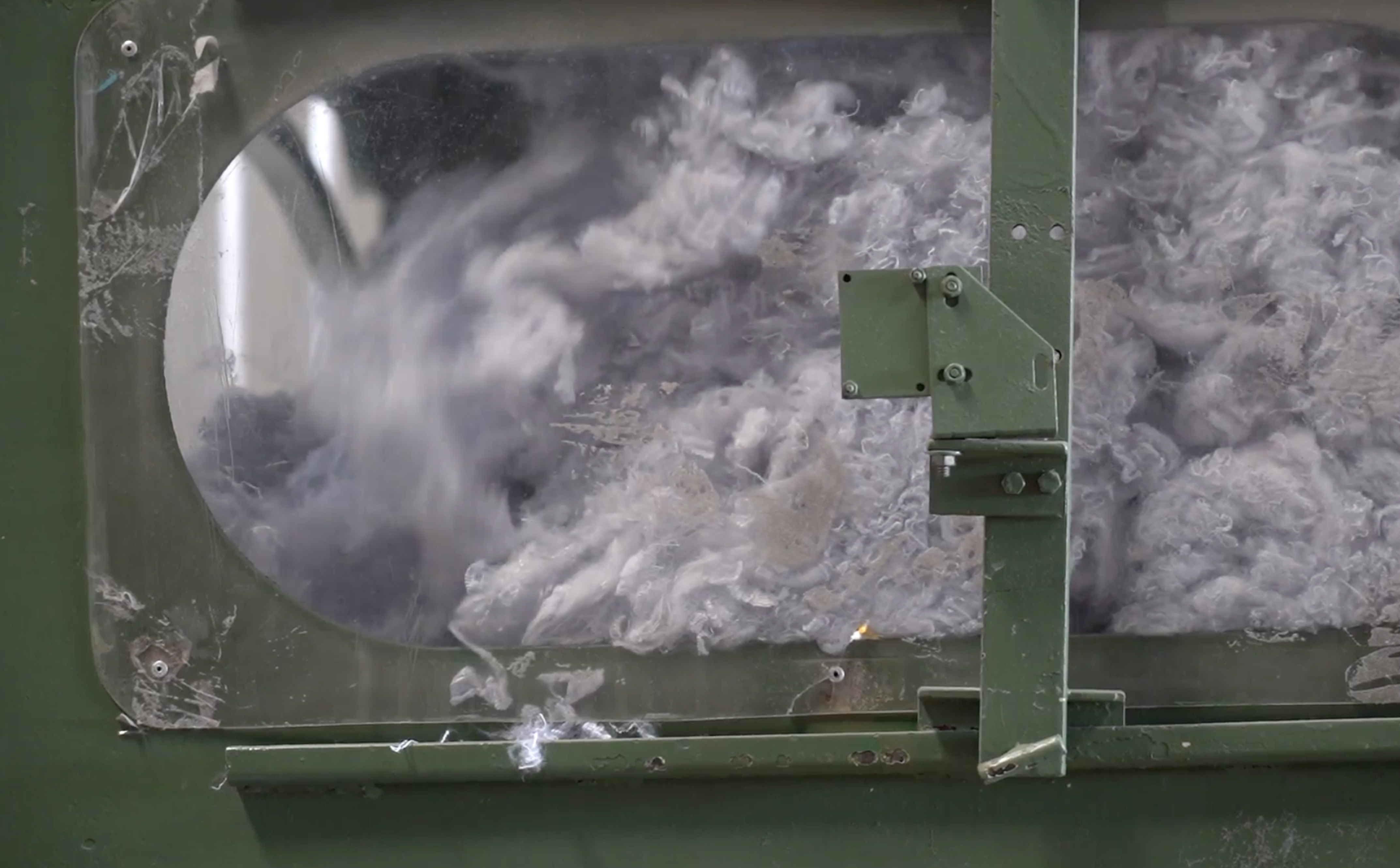 Recycling Services
Corporate circularity as a service.
Everywhere is committed to finding global solutions to textile waste. We facilitate recycling programs to support companies at any stage of their circularity journey.
Work With Us
There is an 80%+ chance your brand will end up in a landfill.
These are the focal recycling problems we help companies tackle:

Warehousing waste material and deadstock is expensive.

There is an 80%+ chance your brand will end up in a landfill decades from now.

Donation systems are overloaded - Only 12% of donated apparel actually gets recycled at end of life.

Deadstock and overproduced goods are hard to find a use for.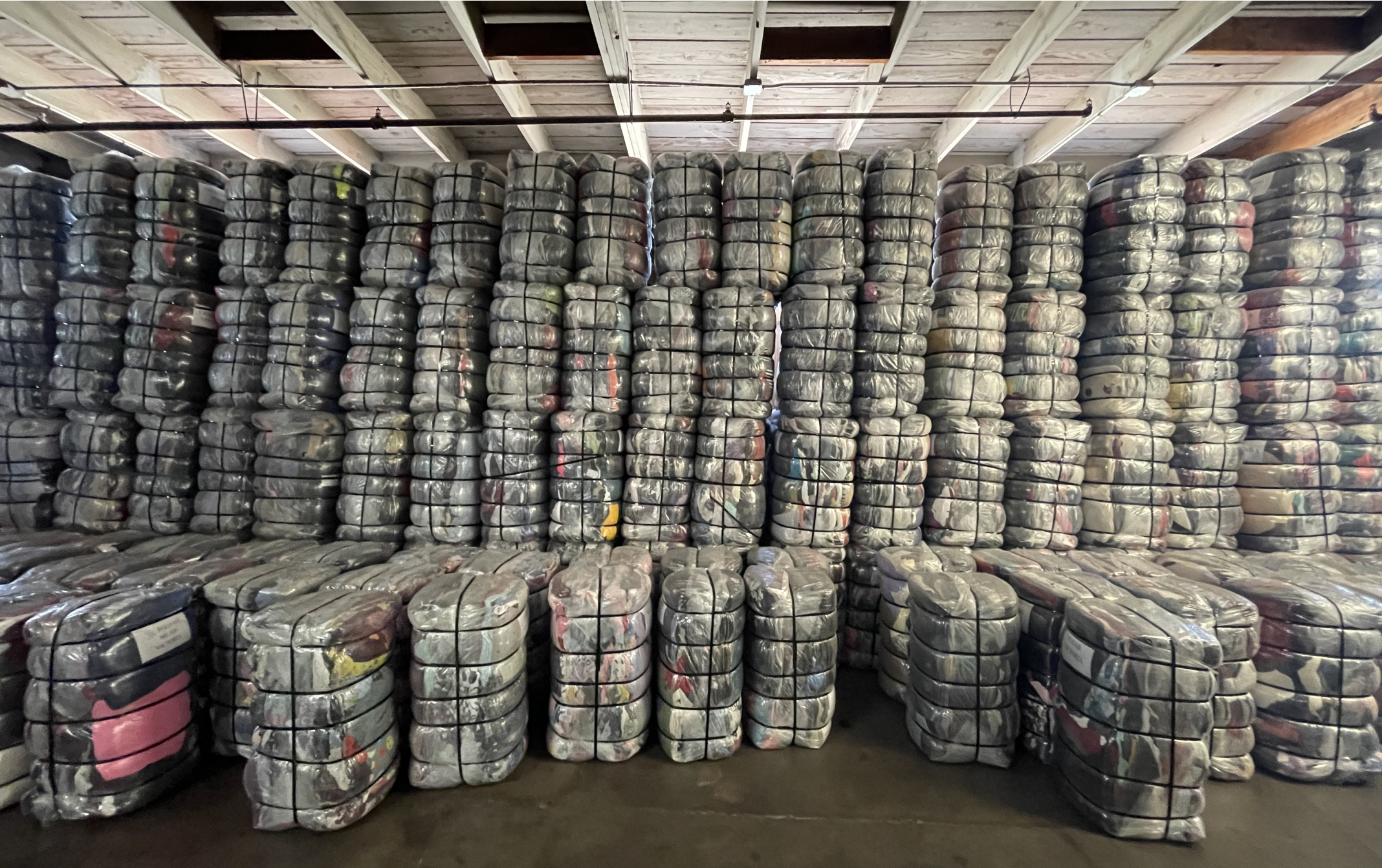 A complete solution for your recycling needs
Everywhere helps companies manage product end of life and convert waste into new material inputs. We help facilitate corporate textile and scrap recycling programs, taking back used and deadstock product to create new materials.

We can support in identifying waste textile within your supply chain, sourcing waste textile, and facilitating recycling drives and providing recycling information.
Engaging, tech-enabled recycling
Our circular recycling technology uses QR-codes that can be scanned to order return envelopes for product that users would like to recycle.

This recycled apparel gets turned into CirCot™, creating a truly truly closed loop system that diverts textile waste from landfills and greatly extends the life of apparel.

For companies looking to improve their sustainability and circularity profile, adopting this closed loop system as a white labeled solution is as simple as purchasing Everywhere blank garments and requires no additional client investment or setup.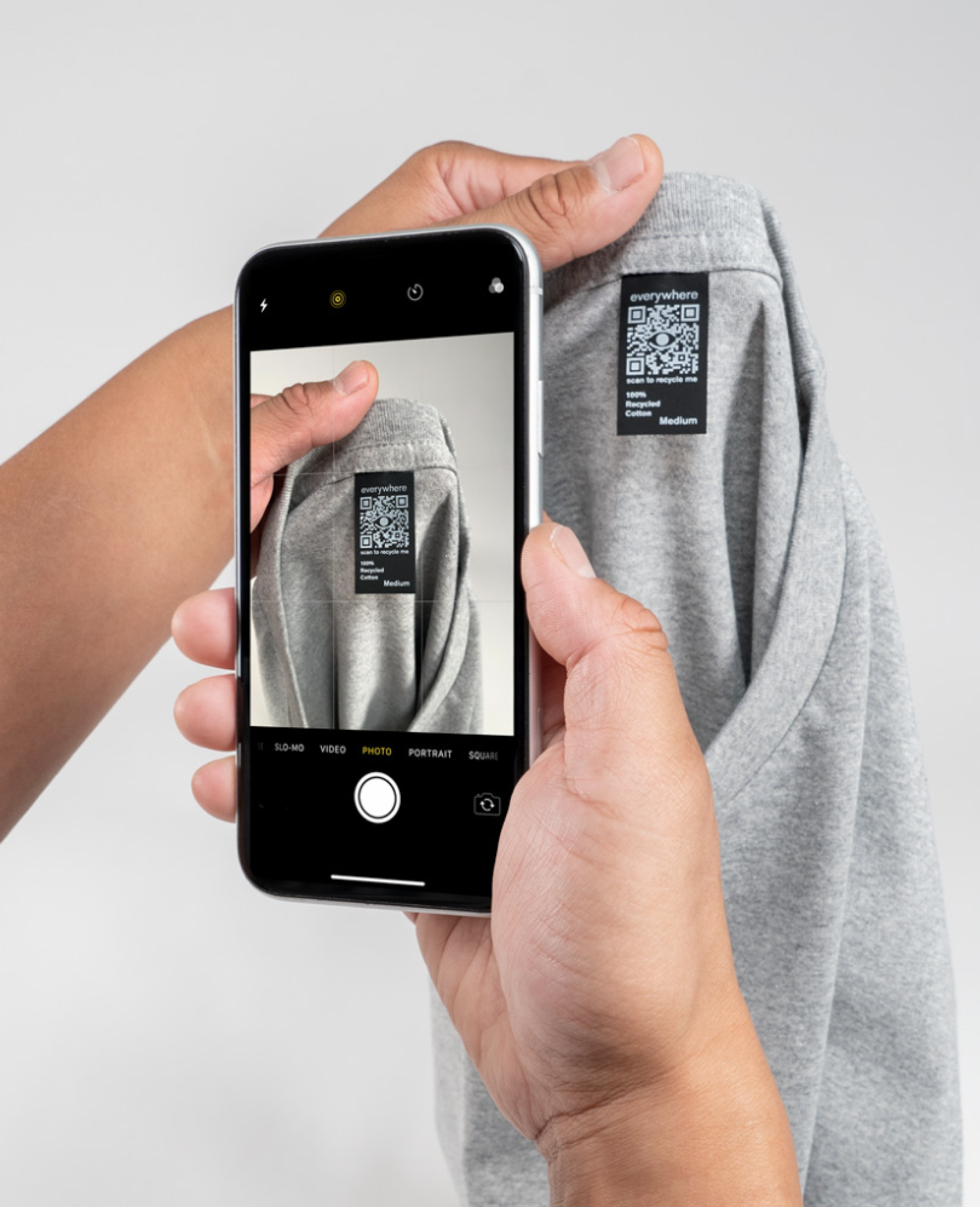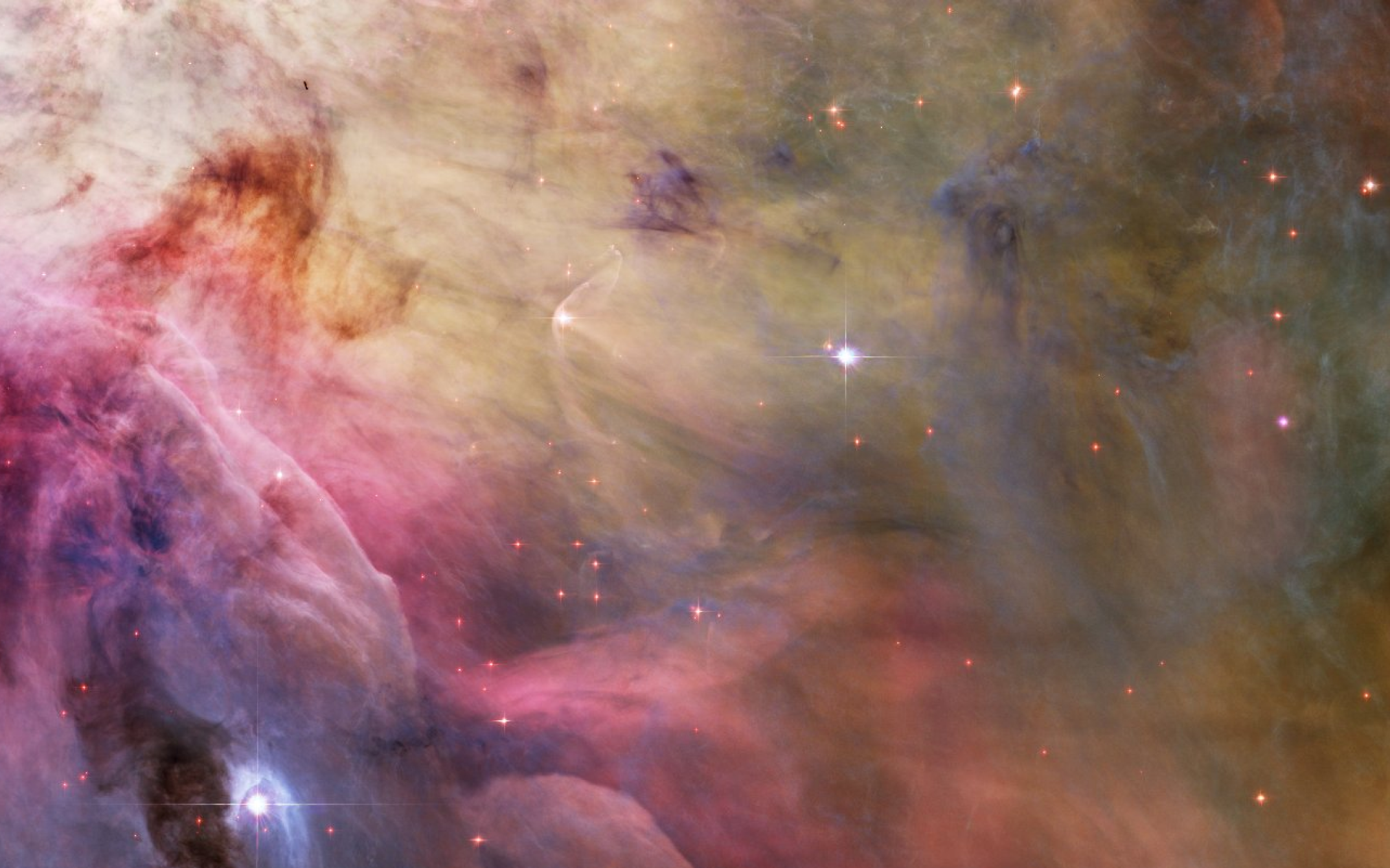 How Recycling with Everywhere Works
1. Send us a description of the quantity and material type of the fibers, textiles or garments you would like to recycle.


2. We develop a strategic plan of action, send you a quote, and coordinate pickup of the materials. 


3. We recycle your goods to create a sustainable solution for your waste, or become your partner in developing new product from the recycled fiber that gets produced.