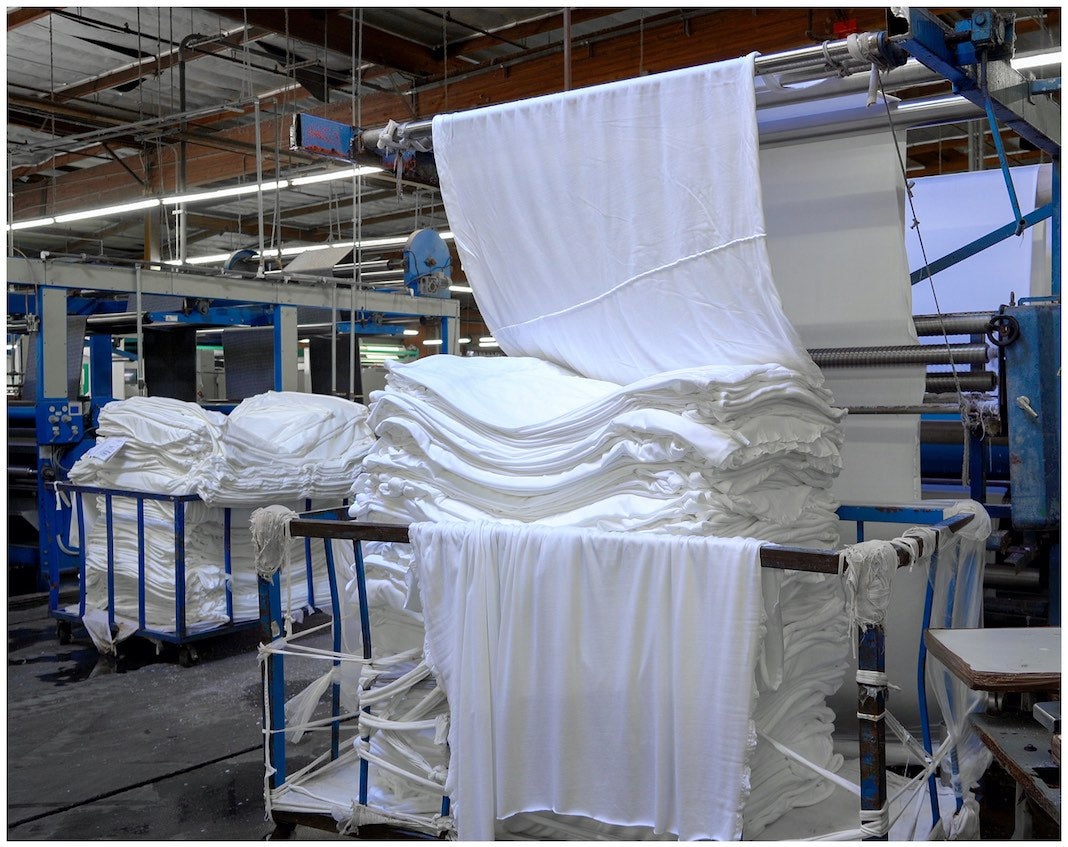 Everywhere is dedicated to creating apparel as close as possible to the source of textile waste production - our raw material.
We recycle cotton through a mechanical process that takes color sorted post-industrial and post-consumer cotton fabric and shreds it into reusable staple fiber.
Unlike virgin cotton, there is no water or chemical-intensive bleaching and dyeing process required to get a desired color.
Fiber-shredding and yarn-spinning take place in a Global Recycle Standard (GRS) certified facility.
Everywhere's landfill-neutral supply chain exists entirely in North America, our home and primary market.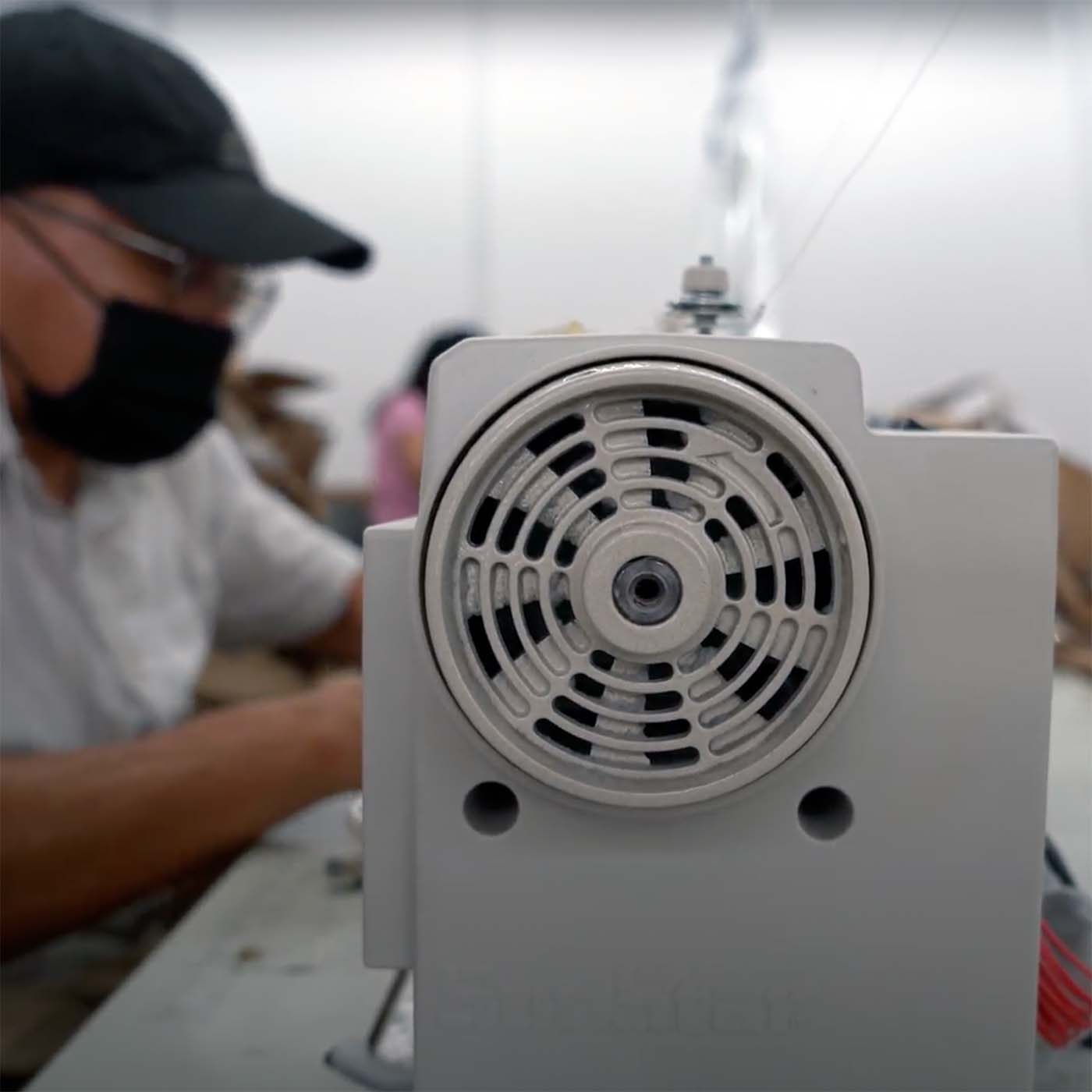 The CirCot™ fabric is ethically cut and sewn into new garments in Los Angeles.
Garments are thoroughly inspected to ensure they meet our high quality standards and travel to our Nevada warehouse in all-recycled packaging. They are then shipped directly to you in the same way, with 100% recycled shipping materials.
No supply chain is perfect so we are continually innovating to bring you ever higher quality products with the lowest environmental impact.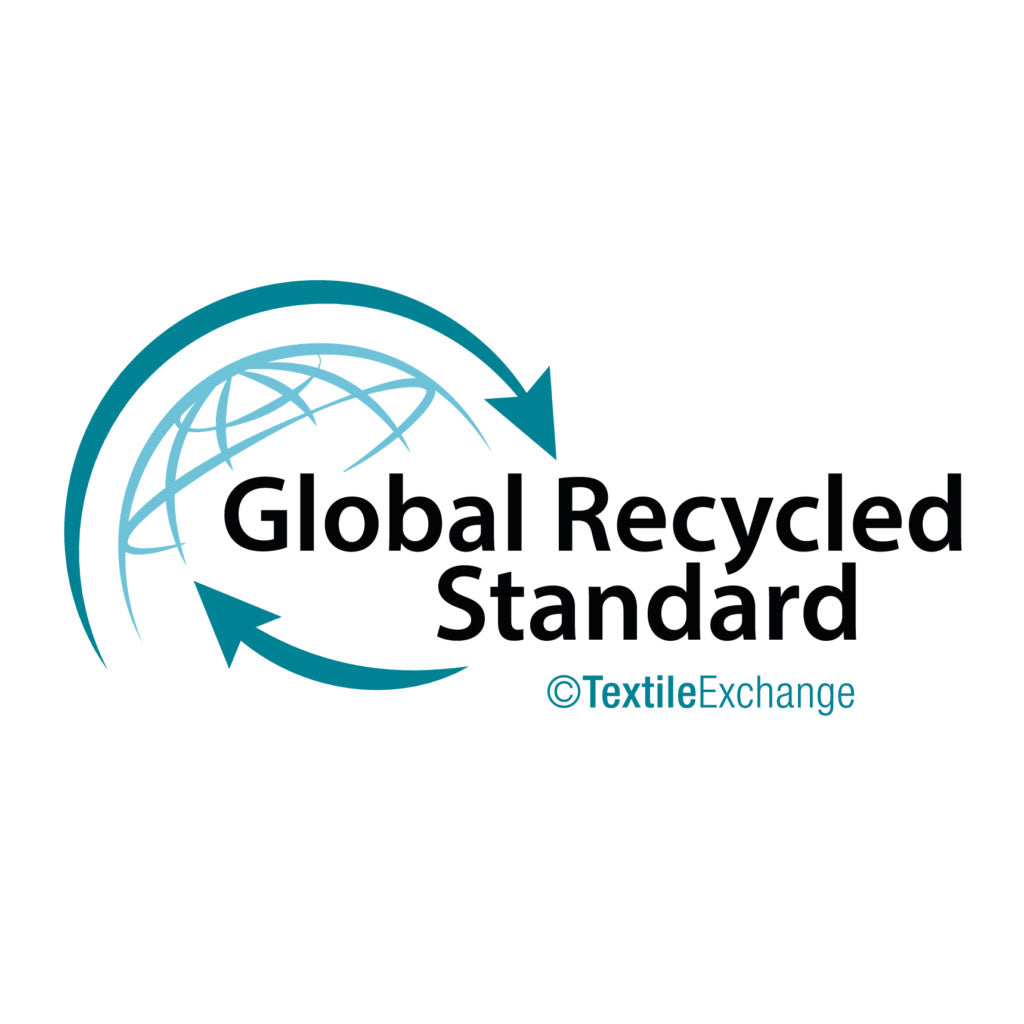 Really Recycled (GRS Certified)
The Global Recycled Standard (GRS) is an international, voluntary, full product standard that sets requirements for third-party certification of recycled content, chain of custody, social and environmental practices, and chemical restrictions. The goal of the GRS is to increase use of recycled materials in products and reduce/eliminate the harm caused by its production.

The GRS uses the ISO 14021 definition of Recycled Content, with interpretations based on the US Federal Trade Commission Green Guides; the intention is to comply with the most widely recognized and stringent definitions.
Any questions? We'd love to hear from you